Earlier this month, OnePlus announced that the Android 12-based ColorOS 12 beta program will be made available for its 2019 premium flagships. Adhering to its words, the beta build is now rolling out for the OnePlus 7 series, including the T-mobile variants- Oneplus 7, 7 Pro, 7T, and 7T Pro. Joining these devices is the OnePlus 9RT as well.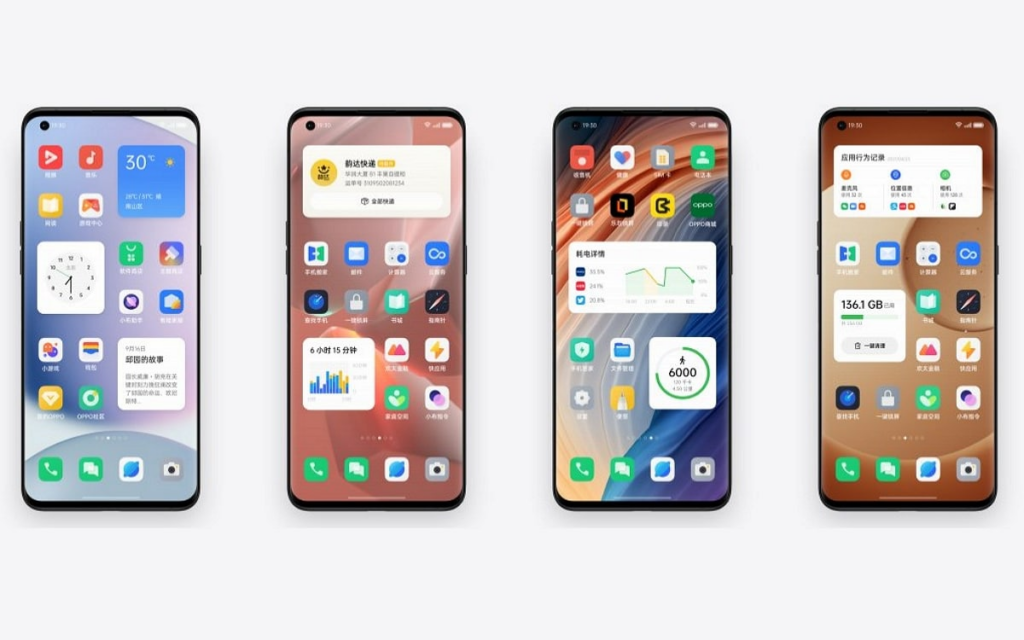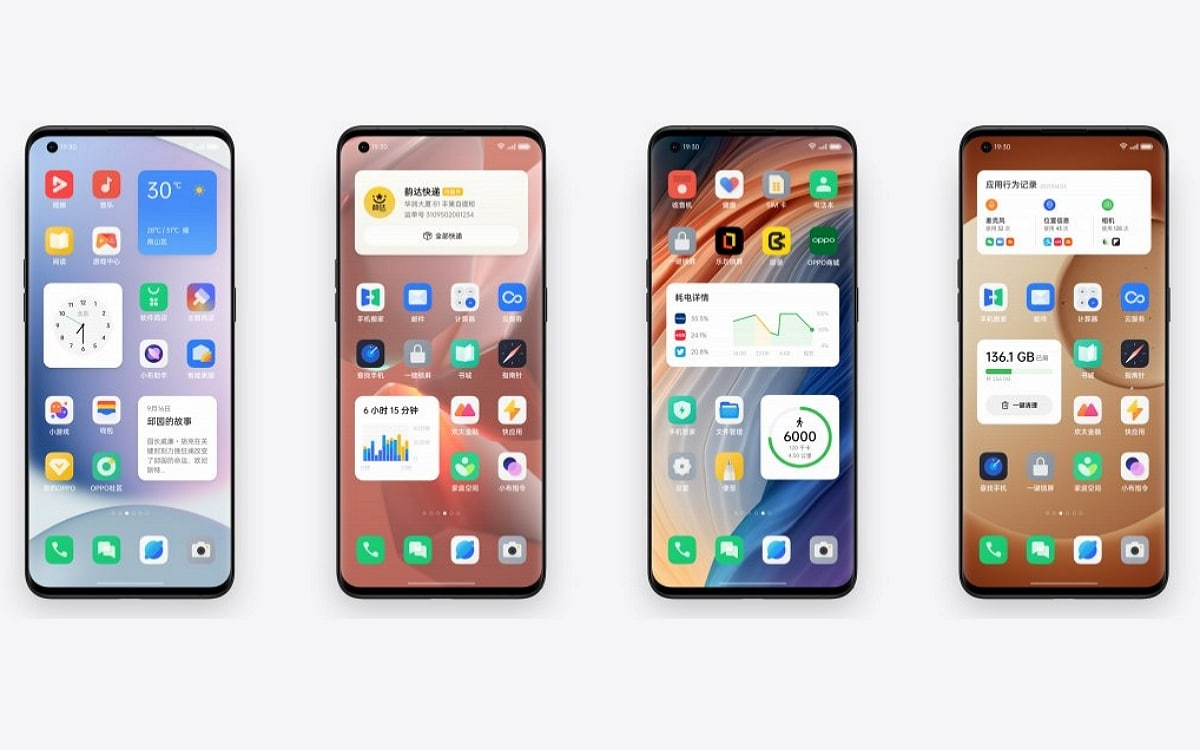 Now that OnePlus has upgraded its existing flagships, the company is now shifting to older smartphones. In case you're wondering, the company has ditched HydrogenOS last year for the ColorOS skin iteration. As usual, the latest ColorOS 12 Beta update for the Oneplus 7, 7 Pro, 7T, 7T Pro, and 9RT is presently limited to the home country, China. The beta initiative may go live for the global variants in the coming weeks.
OnePlus usually test its flagships for two months before releasing the stable build to the general public. In that case, the users of the aforementioned smartphones will be able to taste the goodness of Android 12 by end of August or the start of September. Although the company has not yet shared a timeline.
Considering this, Android 12 will be the third major software update for the OnePlus 7 and 7 Pro. For the T-mobile models, this will be the second major upgrade. On the other hand, it is the first time that a major update will roll out for the OnePlus 9RT.
If you are an interested device owner in China, you can start testing the ColorOS 12 Beta build. However, keep in mind that this is a beta package and it will pack a lot of bugs and glitches. Therefore, we do not recommend you flash it on your primary device.