Samsung started the One UI 3.0 beta program roughly around three months ago. Like always, the beta update was first made available for the flagship smartphones. And now, the One UI 3.0 beta update started rolling out for Galaxy A51 5G. The Android 11-based One UI 3.0 improves many of the features and enhancements introduced with the One UI 2.5. The Galaxy M31 was the first mid-range smartphone from Samsung to get the One UI 3.0 beta update. And the Galaxy A51 immediately caught up with the Galaxy M31.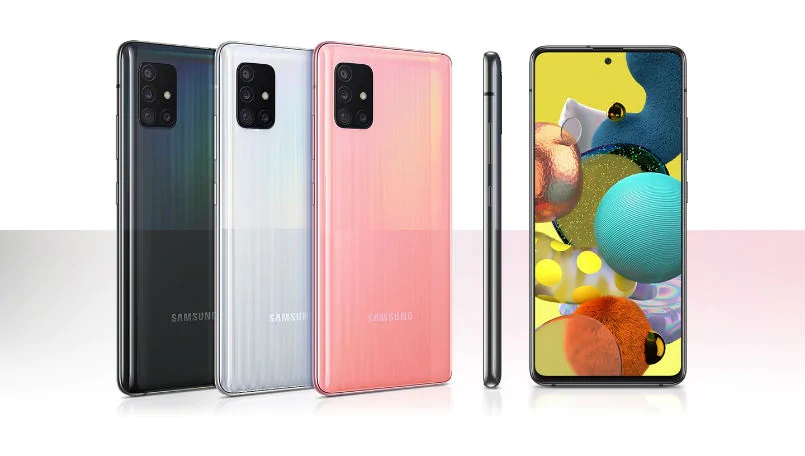 One UI 3.0 beta update for Galaxy A51 5G
Samsung introduced the Android 11 based One UI 3.0 for the Galaxy A51 5G yesterday. The Samsung Members and the A51 owners in Korea can now sign up for the beta program. They can also provide feedback to Samsung to improve it further.
As always, Samsung will release multiple updates throughout the beta programme, each supposedly, improving its predecessors. As per the schedule, Samsung will likely, release the stable One UI 3.0 update for the Galaxy A51 by March 2021. Other Samsung devices, including Galaxy M21, the Galaxy M30s, Galaxy M31, and Galaxy Note 10 Lite will also receive the One UI 3.0 stable update by March 2021.
Also, there is no information on when the beta update will be available in other countries. But we expect it to be released soon. The Korean giant might have intentionally delayed the update since they might be looking for how well the update works for Korean testers. We expect that Samsung will likely add more and more devices to the One 3.0 beta program over the coming months.