Google always keep on updating all of its apps with new features. Similarly, Google Board aka Gboard 7.9 brings some new features and improvements. As per the official changelog, Google has added new languages support in the latest build. They have even added a feature of more predictive search. Even though, it hints at some astonishing features that will take place in the upcoming new builds.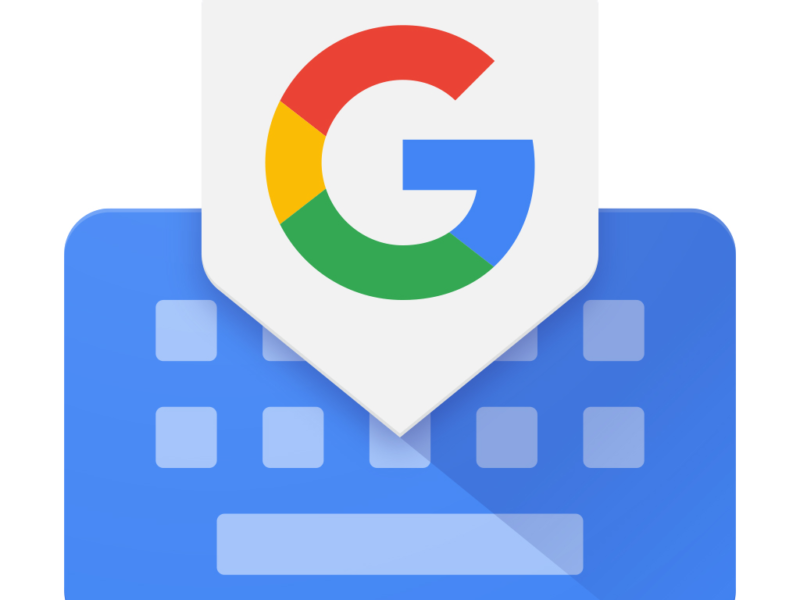 Gboard 7.9 features
As per the APK insights, the new Gboard will incorporate larger batch of emoticons, ability to send its own stickers to Whatsapp using WEBP format. Many new languages have made it to the Gboard in the Gboard 7.9 update but many are pending in the resources for future updates. It also shows the continuous work of making voice typing more faster. Even though, Gboard will soon get the ability to allow dictation without the internet connection.
Future Perspective of Gboard App
Developers behind Gboard is continuously working to add on new features and refining the old ones. They are working on their goal to increase the voice typing speed. They have also added new Emoticons/Kaomoji in the resources but they are not visible yet.
Even though, they have added an improved version of the sand theme.
Users can avail the new features by downloading the Gboard 7.9 update from the Play Store. It is currently available under Gboard's beta program. You need to sign up to enjoy the new features first.