Google is rolling out a new update to the Google Keyboard app, Gbaord with many new changes. The new update comes with hefty new upgrades which are making it more useful and accessible. Gboard v7.4 brings a new floating keyboard, a few new languages and many other fixes.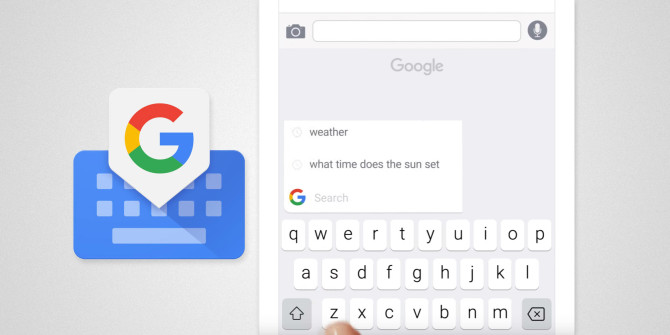 Gboard floating keyboard features are working similarly like other floating keyboards. Users can drag and place the keyboard anywhere on the screen. It will help users utilize the space in a much dynamic matter without covering a bigger display. A similar feature is already present in keyboards such as Swiftkey. There's an additional opacity feature which allows you to fade the floating keyboard.
In order to enable the floating keyboard, allow the app to show suggestion and then press the arrow icon in the suggestions bar. After tapping various options will pop up and you will see a floating option also. You need to press it and the Gboard will be converted into a floatable keyboard.
Further, Google has added new languages which will help some users to use it their native languages. You need to update your Gboard app in order to get the latest features. So, make sure you have the latest build on your device, before looking for the feature in the settings menu of the app.