The launch of MIUI 12 was a big event for Xiaomi, Redmi, and Poco device owners. The new skin was released last year. Starting with Xiaomi Mi 9, Redmi K20 Pro/Mi 9T Pro, and Redmi K20/Mi 9T, it is making the way to more devices. Later Redmi 9A enjoyed MIUI 12, and now the same device is globally receiving February 2021 security patch.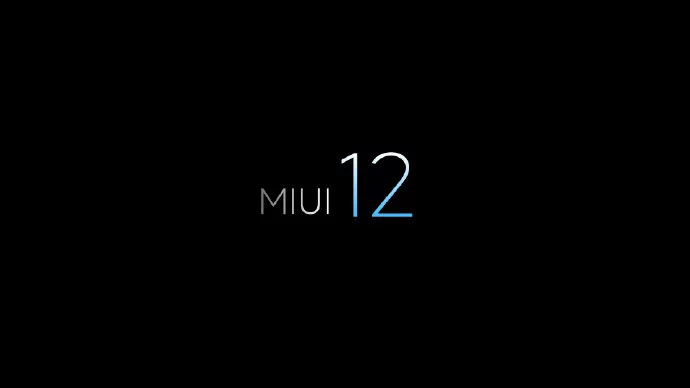 Surprisingly, instead of bringing the stable update to new high-end devices, Xiaomi is seeding out the MIUI 12 update to all the Mid-range devices too. However, Redmi 9A is receiving a new software update that is based on Android 10 and brings the firmware number V12.0.11.0.QCDMIXM. Moreover, it fixes several bugs say, the issue of noise that could be heard while the screen was asleep.
Changelog:
System

Updated Android Security Patch to February 2021. Increased system security.
The update will be made available to each unit in the coming few days or weeks. You can download the OTA from here.
Features of MIUI 12
Mi Light Cone Animation framework – With the new Mi Light Cone Animation framework, the company claims to have made the user experience much smoother. This new framework consists of three key features: Light Cone Rendering Engine, Light Cone Physics Engine, and an enhanced animation framework.
Weather app and system UI apps – The new weather app allows users to see real-life weather conditions inside of the app. For example, if a storm is heading your way the weather app will showcase a storm in the background, or if the snowfall is predicted then it will showcase snow falling in the background.
New Control Centre and Notification Shade – With MIUI 12, Xiaomi has split the notification shade into two parts: a new Control Centre and a redesigned Notification Shade. The new Control Centre can be accessed by swiping down from the top right and it consists of all of the quick settings toggles and other setting options. Whereas, the notification shade can be accessed by swiping down from the top left. The new notification shade consists of much more appealing notifications that provide users with a lot more information at one glance.
Super wallpapers – Super Wallpapers are inspired by space and are images of actual surfaces of Mars and Earth taken by NASA. The images showing the planets zoom in when the phone is unlocked to show the surface of the planet. Apart from zooming into various areas of the planets, the Super Wallpapers also change with time showing Night, Day Evening, and more.
You can know more about the MIUI 12 features in our dedicated post.