Facebook is evolving new ways every day to ease out the use of this social platform. After various advancements to the Messenger, Now they have introduced Instant Verification for Android.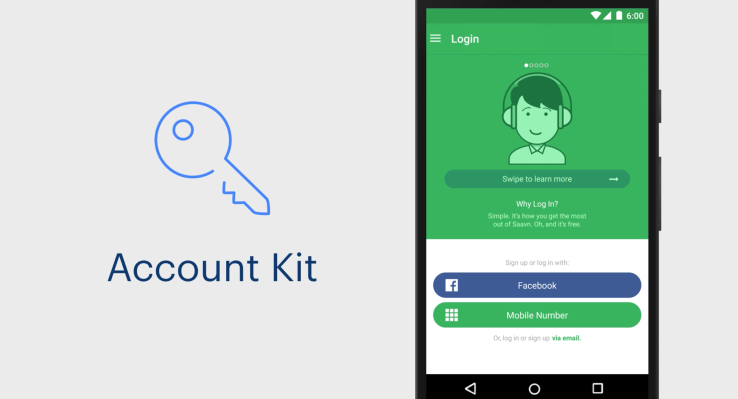 Let's clear first what is Instant Verification. Usually, when you sign in or sign up using your Facebook Credentials on any third party site. It asks your permissions to access your account and also ask for OTP sent on your registered mobile device. This is little time consuming process.
To ease out and make it less time consuming, Facebook has introduced, Instant Verification for Android devices.
According to the changes Facebook is making, "Instant verification is the result of trying to streamline the login process and rely less on SMS for those signing in with their phone number. When a person enters his/her phone number into an app using Account Kit, via Android services, we attempt a match with the verified phone number listed on the person's Facebook profile."
This will take less time and effort but the thing is you need to remain logged in to your Facebook app. It will help Facebook to gain 97% more users from Social Logins.
We hope it would be helpful for all Android users.