Facebook keeps testing out new features and add-ons to make the user interface and experience even better than before. At this time, Facebook is working on a safety feature that restrains profile pictures being abused by other users. As an initiative, Facebook introduced a pilot project in India that is committed to provide users with more control over their profile pictures. Its main focus is to protect users who are concerned about other people gaining access to their profile image.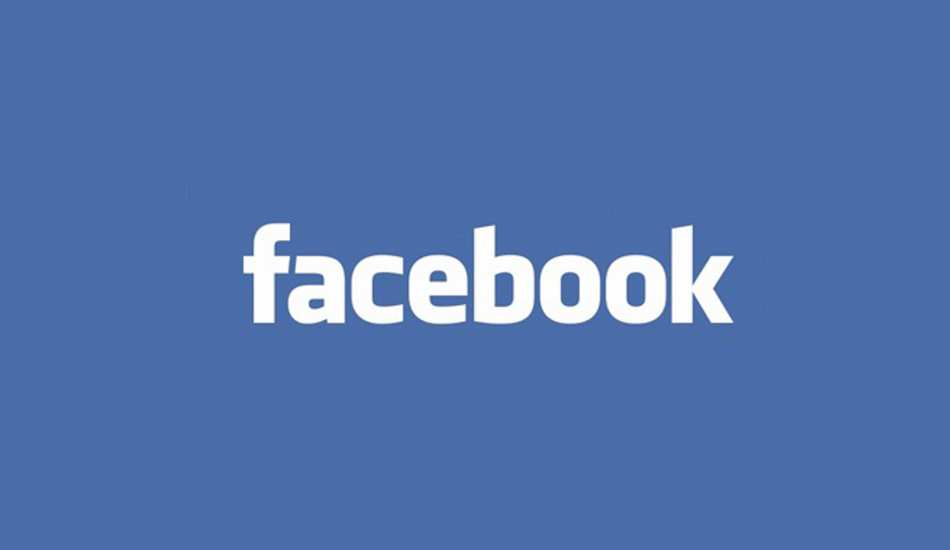 Facebook's new 'photo guard' feature offers a range of safety measures that include:
Prevents other people to download, share or send your profile picture in a message on Facebook
People who are not in your friends list would not be able to tag anyone, including themselves, in your profile picture
Prevents other people taking a screenshot of your profile picture on Facebook, which is initially available on Android devices only
Displays a blue border and shield around your profile picture as an indicator of protection
Facebook has partnered with several Indian safety organizations like Centre for Social Research, Learning Links Foundation, Breakthrough and Youth Ki Awaaz to give people more control over their profile pictures and thus helping them to be safe online.
Facebook has plans to expand this new feature to other countries once it is successfully implemented in India.
Source: Facebook