A few months back, Fitbit launched its successors to previous models, i.e., the Fitbit Sense 2 and Versa 4. It came with a few changes in design, like a physical button instead of the capacitive button. The Sense 2 came with a new continuous EDA sensor that supports all-day stress management features. On the other side, the Versa 4 supported more exercise modes.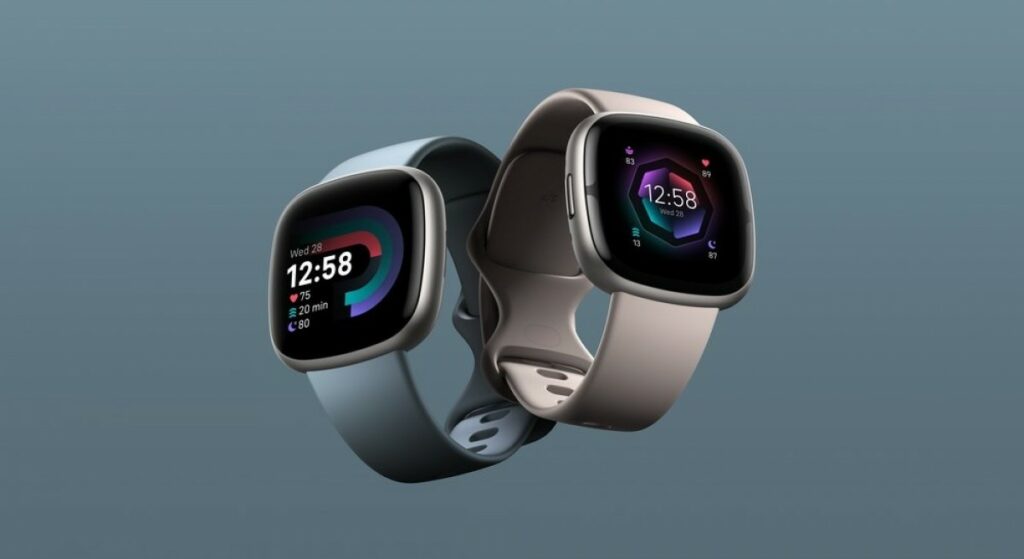 Must See: Fitbit Sense and Versa 3 get new features via new software update
Even though Google owns Fitbit, it doesn't run on Wear OS. However, Google promised support for Google Maps and Wallet apps. The brand has now started rolling out a significant update to both watches. The update comes with firmware version number 1.184.52. It brings new features, bug fixes, and improvements.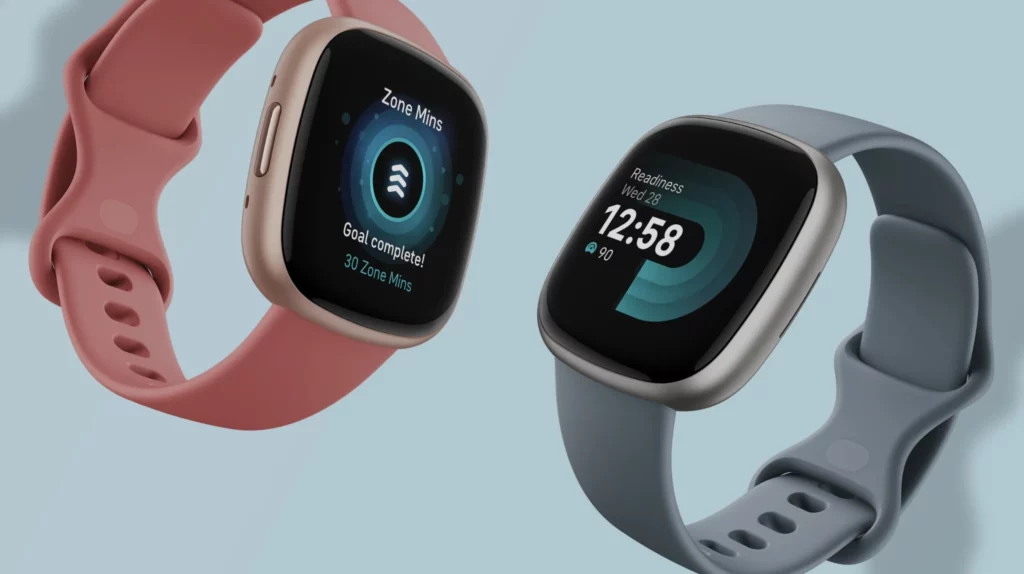 As promised, Fitbit is rolling out Google Wallet as a new watch payment option. Fitbit also adds the option of using a built-in speaker and microphone to attend and make calls. The feature was absent at the time of launch. Another addition is the cover function, which will turn off the display.
Related: Fitbit users are getting inaccurate sleep track following the time change
Earlier, it would turn off only after the screen timeout period or when you put your wrist down. The latter were required to be enabled under Gesture settings. Fitbit offers discounts for both watches since the black Friday sale is live. Do share the article with your friends who owns either of these watches.