Contrary to previous rumors, it has now emerged that the Galaxy Note 8 might come in two variants, a 64GB and a 128GB internal storage variant. Earlier, it was believed to have just a single 128gb model.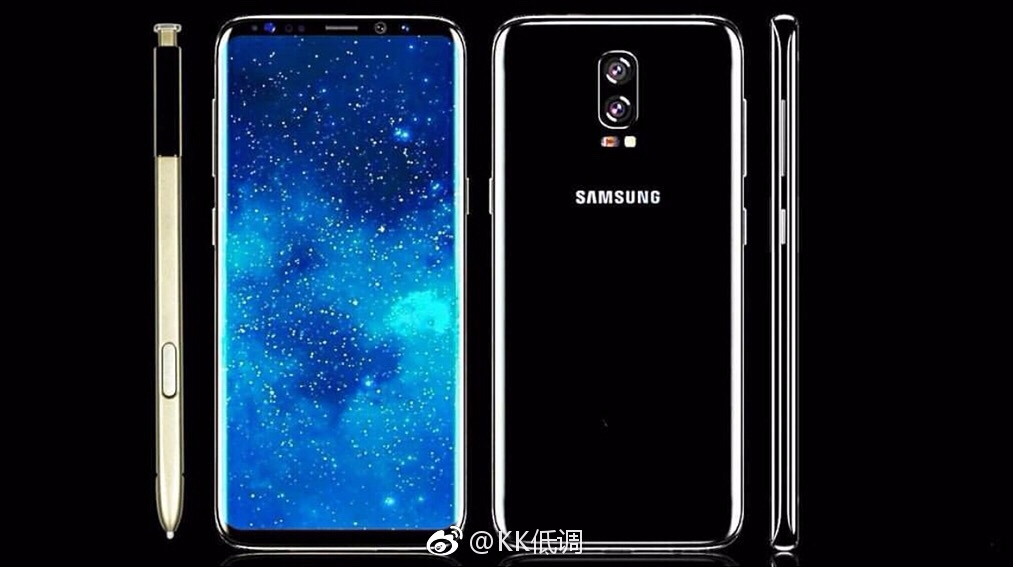 And this rumor is right from the horse's mouth as it does not have any official announcement. While the Galaxy Note 7 only had a 64gb variant, the Galaxy S8 + has a 128GB model, but it is exclusive to some markets like India, China and others. So this rumor might be true if Samsung follows the Galaxy S8+ way.
The rumor has been reported by OSEN media. It quoted a Samsung official saying, "The model with 32GB storage capacity is gone and there are only two models of 64GB and 128GB."
Also, we have some word on the price. The same official said, " know that it is about $1000 to $ 1100 once it is different from the country of origin."
This means that the Galaxy Note 8 will be matching the iPhone 8 price. And probably, it will be the most expensive Samsung device yet.