Samsung has just confirmed that, it is going to launch the Galaxy S8 next month in Japan. Samsung, didn't provide any exact time frame, but quoted that it will be made available by next month.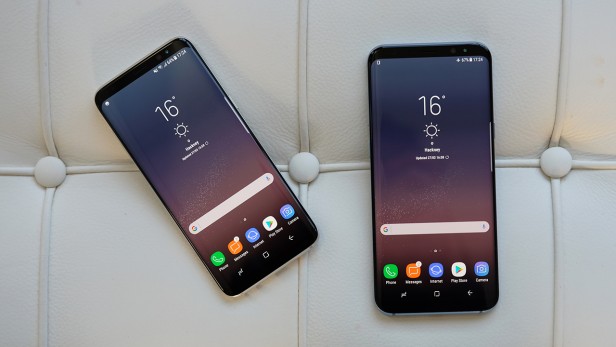 Further, it is said that, the Korean Giant will start the promotional events in various Asian countries to promote its new flagship. The Galaxy S8 and S8 Plus are already on sale in the US, UK, China and South Korea.
As, usual Samsung is going to face some hurdles for selling its flagship in Japan. As already, in Japan, people use Apple product. Samsung Electronics said late last month that global sales of the Galaxy S8 smartphones reached 5 million units in less than a month after their official release.
It is now primarily available in most of the countries including India, US, China and other major markets in Europe. Already, it has gained 5 Million sales in just a month after its launch.
Samsung Galaxy S8 is going to cater the most of the earnings in the Q2 under Samsung Mobile Division.