Smartphone retailers in the market usually offer discounts in the market, to increase their sales. Nowadays, even companies are providing discounts or freebies to attract more and more customers towards their device.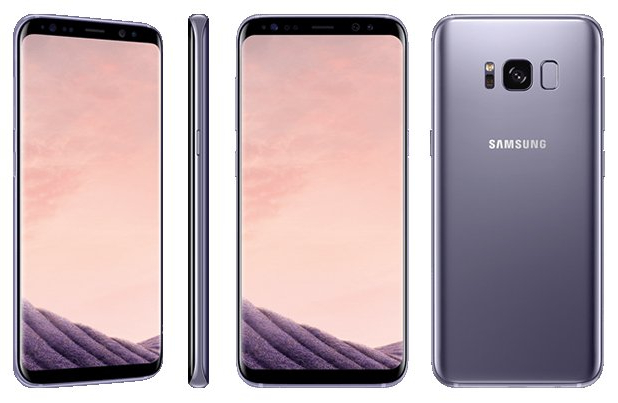 One such reason behind it can be that many smartphone companies have come in. Well, providing little discount is normal but when retailers start selling it at extremely high discounts then there is some issue.
This is what is happening in South Korea. Usually, in South Korea the market price of Samsung Galaxy S8 is 9,35,000 won ($825), but with legal discounts and subsidies the price hovers around 7,53,000 won ($665). That is the price retailers can maximum sell at.
But something unusual has been taking place. The offline as well online retailers are providing illegal subsidies and there has been a big fall in the prices.
This has been happening for more than one week. The subsidies are like about 6,00,000 won, so now a customer can purchase this smartphone for $180. Well, a Samsung Galaxy S8 for just $180 is actually something to think about.
To keep an eye on such type of issues, Korean Communications Commission usually looks after the sales of the samrtphones in a day. And when they see any change they investigate it. Usually the number is 24,000 sales in a day.
Last week according to the report there has been a sale of about 28,267 units in a day.
The thing is that recently KCC had stopped keeping an eye and thus we can see the subsidies.