Google brought many changes to Google Messages app over the years. The notable addition was end-to-end encryption in Google Messages. The feature helps to secure text and media messages of users. Since most needed to learn to enable the same, we'd created a detailed guide on the topic. Another advance in messages was the introduction of the Rich Communication Services (RCS) protocol. The RCS protocol helps to enhance media sharing and end-to-end encryption. Google now brings an advancement in the end-to-end encryption for group chats in Google Messages.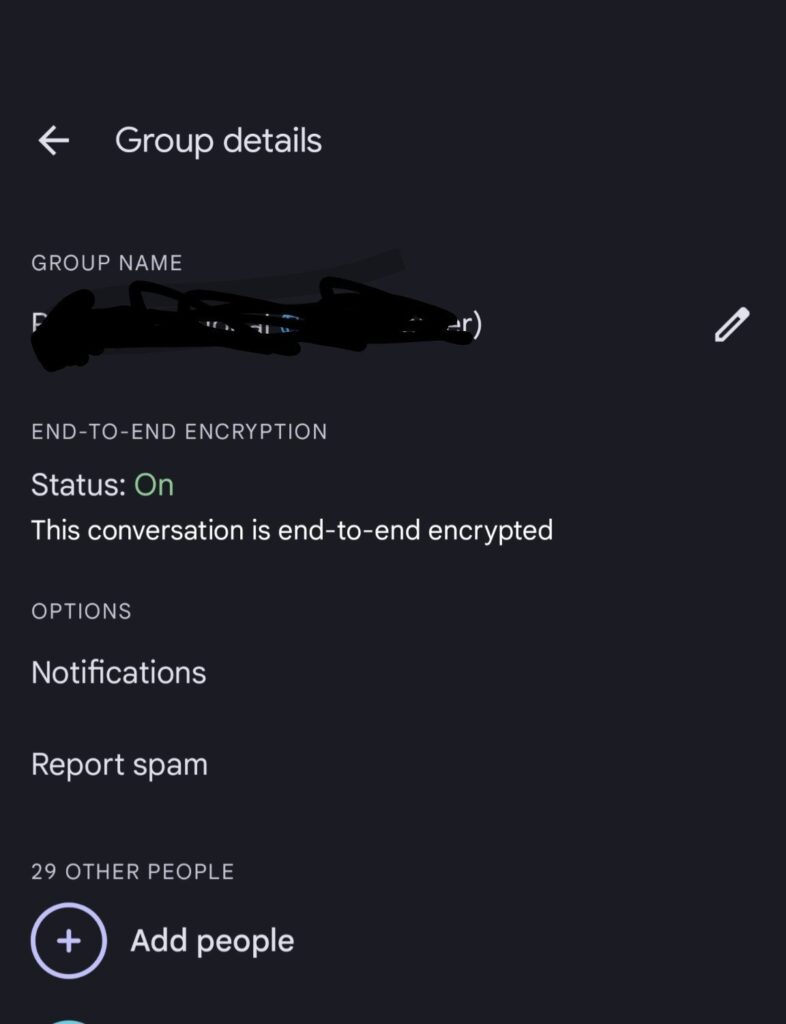 Till date, Google allowed only 21 members (including you) in Google Messages group chat with end-to-end encryption. Even though the limit is enough for most people, some have complained of increasing the same. End-to-end encryption is used to break after the limit of 21 members. Google now allows adding up to 100 members without breaking encryption. Esper's Mishaal Rahman pointed it out in a Tweet.
To enable end-to-end encryption, both the sender and receiver must have enabled smartphone encryption. Encryption provides a cryptographic key on your devices during the transfer process. These are used to encrypt and decrypt the message, and no one apart sender and receiver have access to either key. The other recent addition to Google Messages includes starring texts, photos/videos on Android, reactions, individual replies, transcribe feature for voice messages, a new app icon, the availability of YouTube videos in Picture in Picture mode, and much more.