Google has announced a massive sale on the Play Store on 4th of July, on weekend. You can score big savings and for this you need to act fast and buy any work out, rock out or veg out.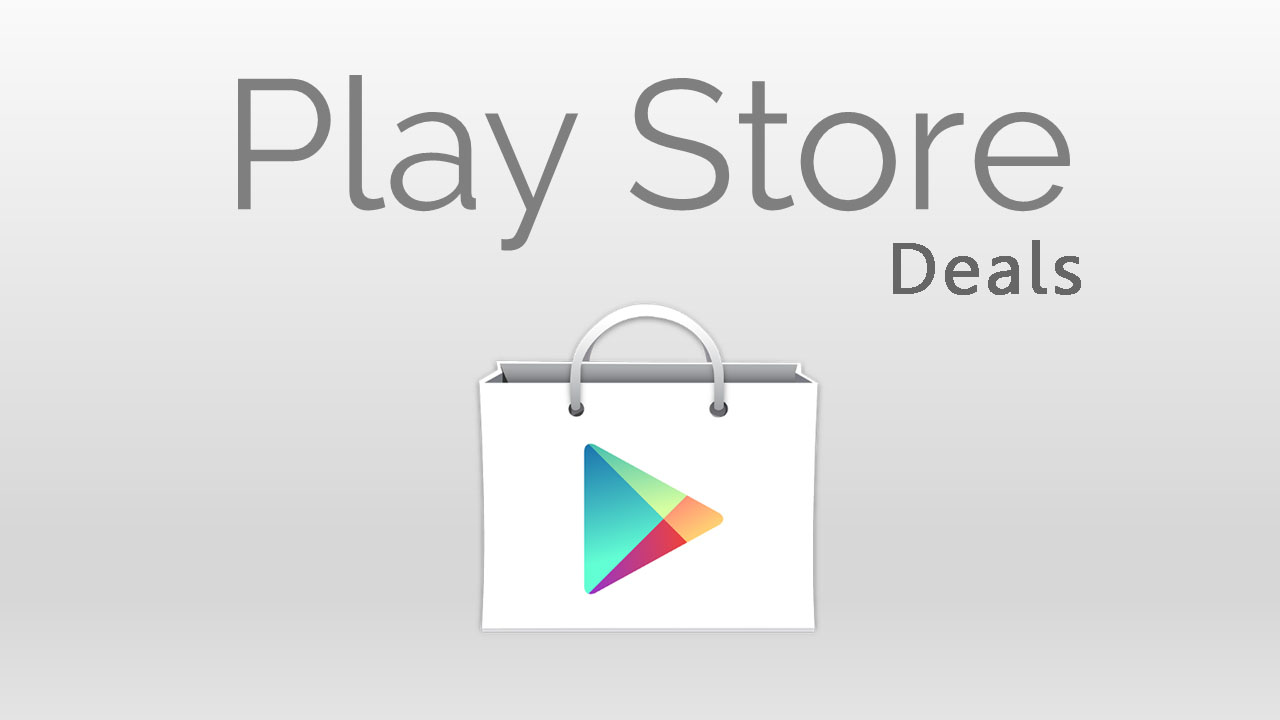 You can rent out a movie in Google Play for just 99 cents. This can be applied for any Play Store movie, including some of the recent hits. Google also has some of the top TV new releases which you can get in 50% off.
You can also get some great tunes for your weekend party or relaxation. Four month subscription is being provided by the Google for the new subscribers on Google Play Music.
Google Play store's bestselling books will be available at a great discount. Some of them are Zero Hour, Life After God, Wonderland, etc. cost for $2 each.
The Games section of the Google has good news for the gamers. They can get some of the most popular games at a discount of 80%. You can get the Star Wars: KOTOR for just $3. It's regular price is $10.
The promotions of movies and TV will be live till July 13 while that of games, apps, books and music ends 6th July.
Get ready for the bang! We will keep you updated with all the latest deals. Until then, enjoy 19 temporarily free Apps and 45 on sale Apps form Play Store.
Stacy Connected with us!