Earlier this month, Google released the Chrome 92 in a stable phase with some extensive features. Keeping its record, the tech giant has now come up with the next major release after a gap of few weeks. Chrome 93 is available to download for Mac, Windows, Android, and iOS users.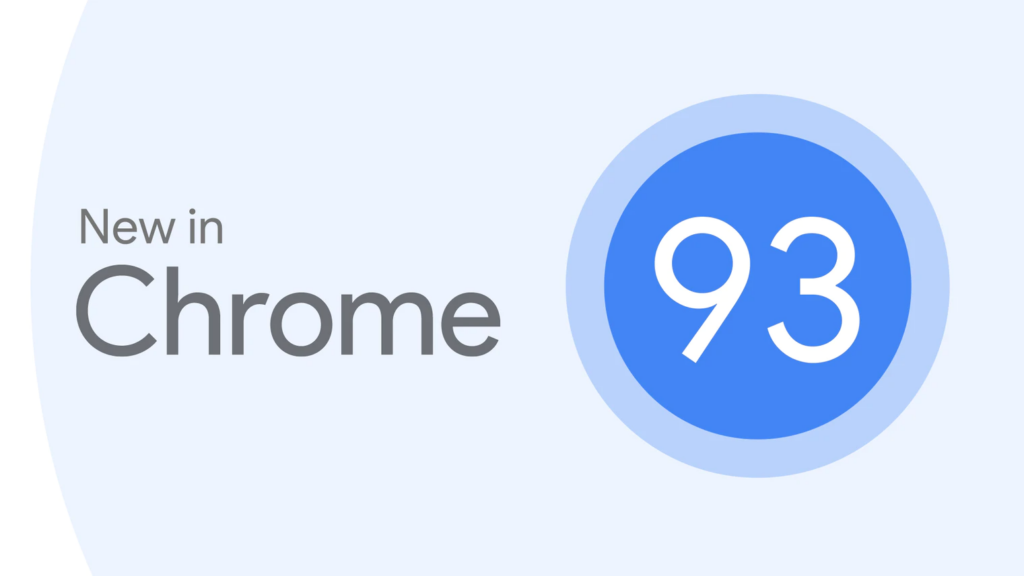 As Chrome 92, the new version also offers some changes to simplify and enhance the user experience. Read the bulletins below to read what Chrome 93 arrives with
With the update to Chrome 93, the user can see what sites were in the group and also open individual pages.
To see this, open the "Recently Closed" section under Overflow > History which enables the user to restore group tabs.


chrome://flags/#tab-restore-sub-menus
Google has done an experiment with Chrome 93 that replaces the lock icon in front of URLs with a downward-facing chevron/caret. This is because the old symbol did not provide full security measures as it was only based on connection encryption.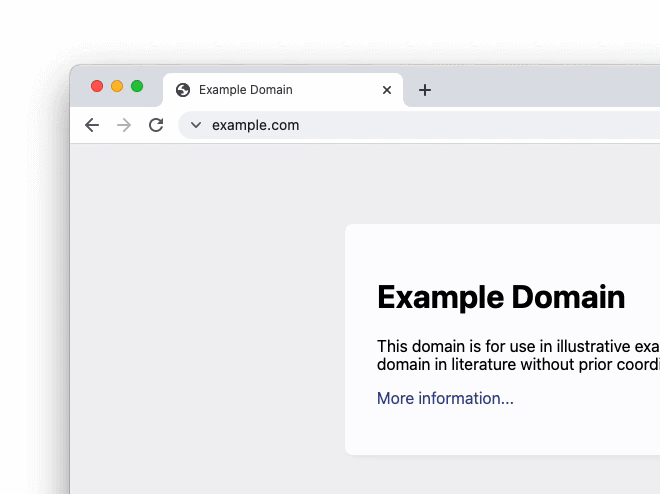 The WebOTP API is making its way to reach the desktop with Chrome 93. This allows websites to automatically generate and fill OTPs.
The user has to tap the "Submit" option on the notification area when the message arrives.
 

The user can notice pop-up info when Google shows any warning regarding security issues.
chrome://flags/#page-info-version-2-desktop
The standard support has ended with Chrome 93 thus halting Ubuntu 16.04.
There's a new Tab page that will display Google Drive documents. This section will include the files edited by you or other participants. The feature is yet to make a wider rollout though.


chrome://flags/#ntp-modules




chrome://flags/#ntp-drive-module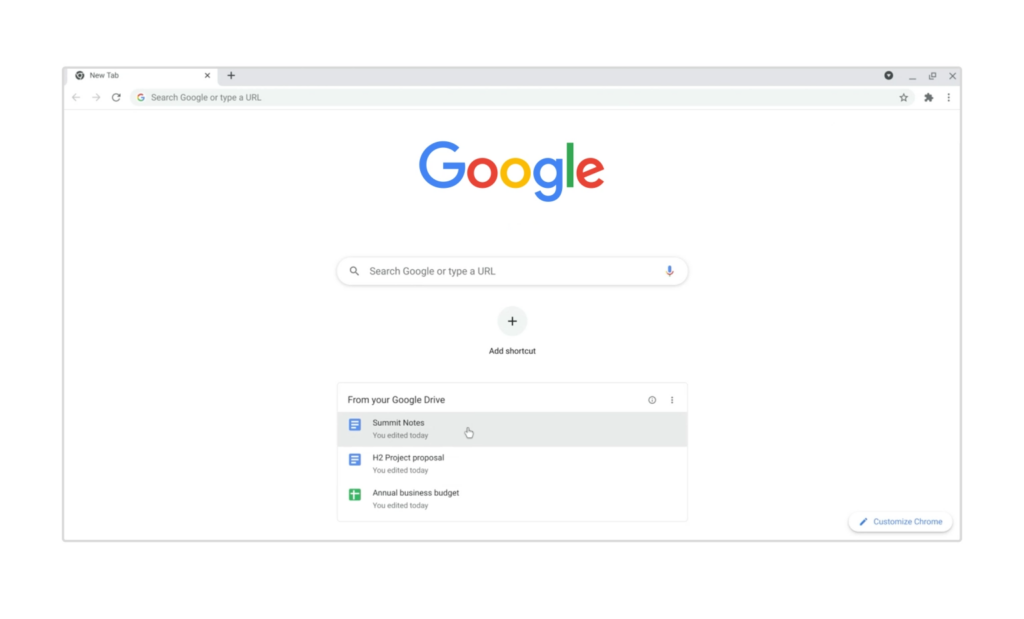 Apart from the above-mentioned features, Google has decided to present a couple more for iOS users.
A new compact context menu while holding down on links and images.
The users can now easily sign in to Chrome and other Google services on the web if they have already signed in on their device.
Google will allow the signed-in users to use and save payment methods from their without sync.