With the latest update, Google is making Chrome Password Manager more simple and easy to use. The Android and Chrome users are receiving the update with stronger built-in protections. Precisely, the update intends to work more cohesively and syncs more easily across apps and devices. Let's take a detailed look at the changes released for the password manager.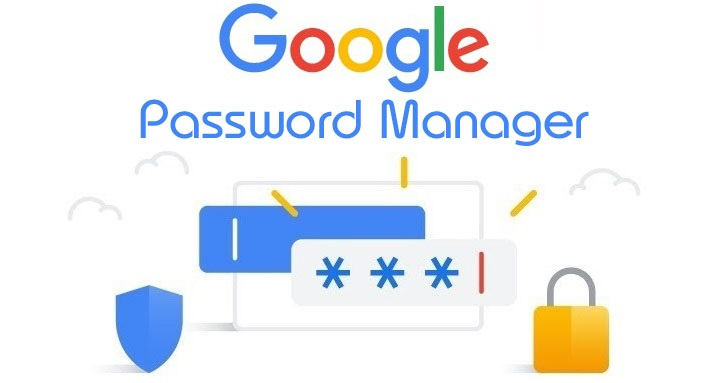 As announced by the tech giant, the update brings a new design that is uniform across Chrome and Android settings. In addition, it is rolling out a single password settings page. This will allow the user to sync and save passwords between their Chrome web browser and Android device. It will help people to create the passwords and relieve them from memorizing the same.
That means the user can easily log in to any app or website on their other device without manually entering the password. The platform will remember passwords for similar sites or apps so you can access them with a single press or even create a shortcut on your Android device.
Moreover, there's a new "Touch-to-Login" on Android that will make the login process more quickly. The feature provides an overlay at the bottom of the screen that will allow the user to enter their credentials easily. In fact, you can even add your passwords directly to the app.
Besides, Google is extending its password warnings to all Chrome users on any platform, be it Android, Chrome OS, iOS, Windows, macOS, or Linux. It will let the users know if their passwords are weak, reused, or compromised. On top, Google's Password Manager can create unique, strong passwords for you across platforms.