Google has today have come up with a new version of DayDream VR app. It has started to roll out and has a few changes updated to it.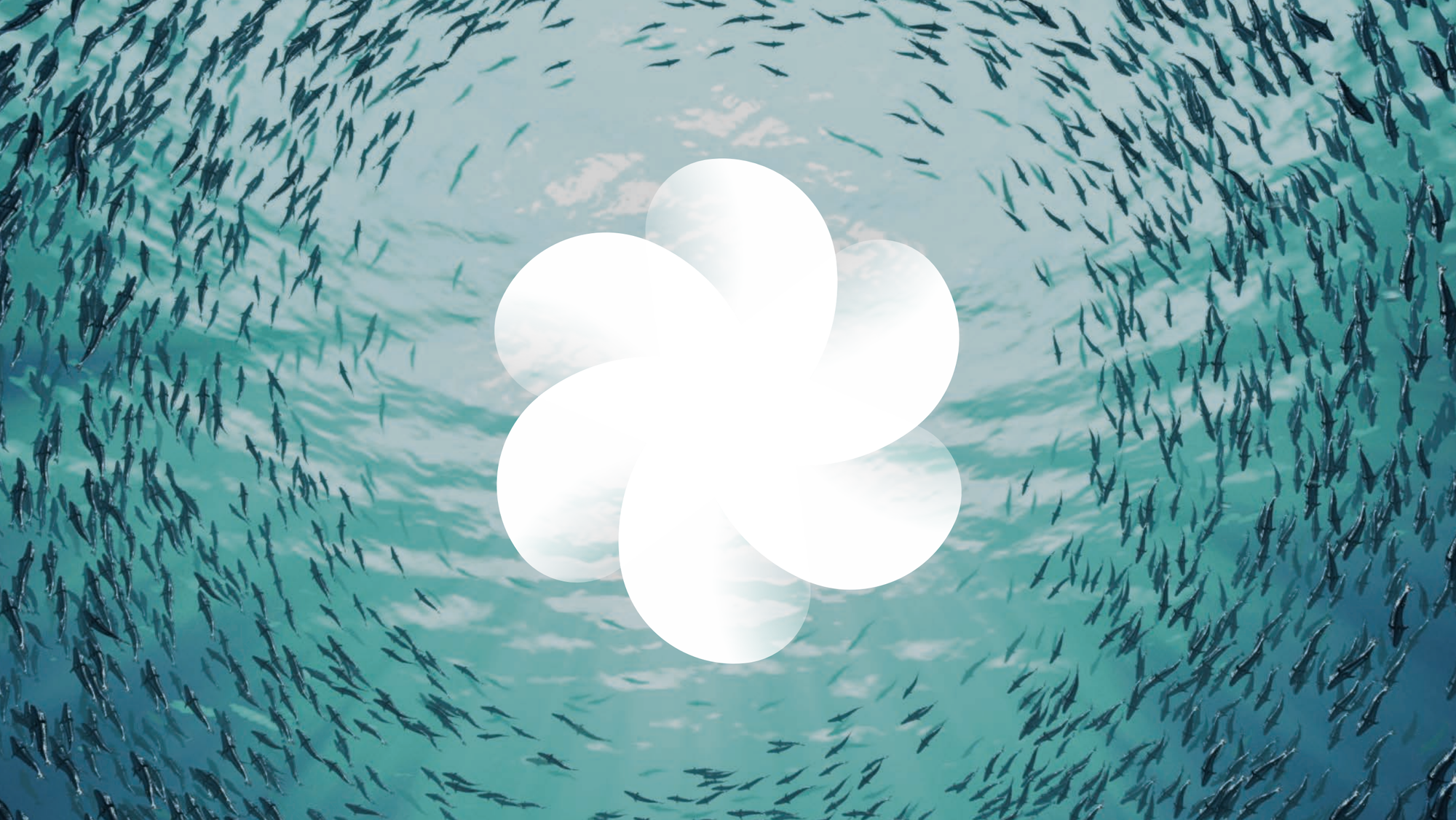 The app version v1.7 does not only have bug fixes but something more than that. Google has announced that in this new version, the Home interface has been improved. So now users can enjoy better content discovery. Apart from this change the users who faced issues in using the controller, will now be able to use it with ease.
Though the DayDream VR app isn't released on Google Play Store yet, we have an APK for you guys. But, Samsung Galaxy S8 users will have to wait as it is not made compatible yet. Google had promised for GS8 compatibility and I guess soon will be available. When GS8 users set the app on v1.7 it shows an error. Well, Guys don't worry you will be able to enjoy the updated version too.
For the interface the new change is that users can now scroll the top three tile section in a carousel format. Though the controller is always easy to use but after this update has become better.
So if you are really eager to experience the new update then, you can download the APK.