The American OTT streaming service platform, Disney+ (pronounced Disney Plus) is reportedly not working or crashed on the Xbox platform for many users across the globe. The infuriate subscribers have taken this issue to online social platforms like Twitter. They probably want attention and explanation about the problem and a fix for the same.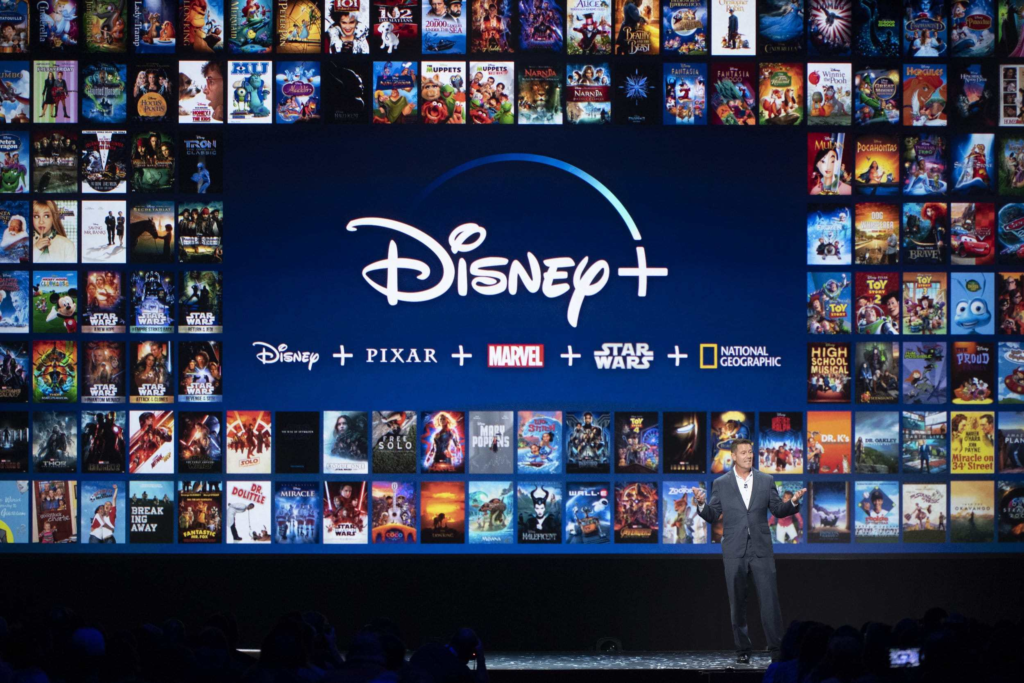 It's been few hours since Disney Plus is not working on the Xbox platform and the user's complaints are increasing rapidly on Twitter and Reddit. It's been a while since opening the streaming service app displays an error message quoting "Something went wrong. Please try again later."
The 'later' went for hours and finally, the Disney+ help team has acknowledged the problem on Twitter. They confirmed that the helpers are working to address the issue faced by the Xbox users for the past few hours.
"We are working to get this resolved ASAP. For now, try accessing the service on another supported device if possible," says the Disney+ support team.
Though, the team does not mention any exact timing of when the problem will be fixed but, sooner or later, the users will get to play videos anyway. Also, Disney Plus has not mentioned any reason behind the lag on Xbox devices. It could probably be because of the recent update that arrived on the OTT platform for Xbox, not sure though.