Google Drive now makes it easier to jump directly to the source file in case you insert an audio and video file from Drive into Google Slides. The file hierarchy is easily accessible without having to open the Chrome tab to locate the file manually. Google has provided a small pop-out icon for this purpose.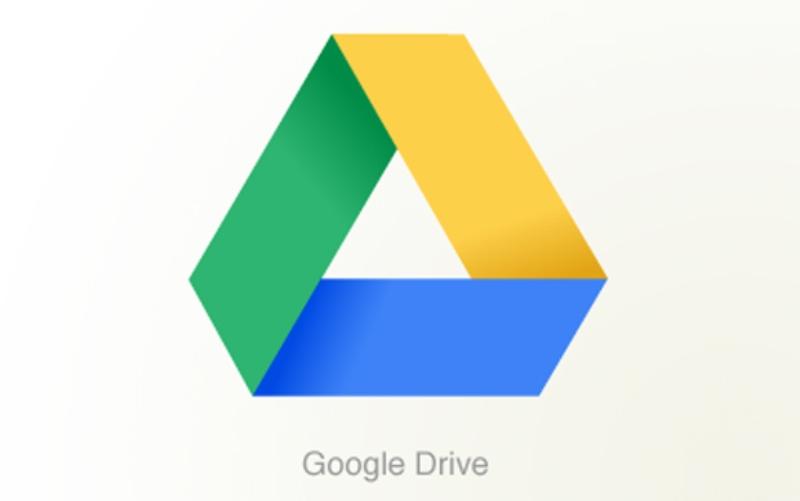 This allows users to check permissions and access the file before sharing, in a quick way. Google has given this feature an 'Access checker.' This will check the permissions automatically when you insert files into the Slide. Also when you share the presentation to recipients, it checks for permission again, automatically.
As per the reports, Google is improvising the functionality of its tools for educational purposes. The company has been determined to make distance learning as smooth as possible. It is taking into account any flaws that may come in the way of departing knowledge to the students smoothly and clearly.
This new feature will make it much easier to manage host and viewer's permissions for any file in the Drive.
Google will roll out this feature most likely in March. We expect more such features for more of Google tools to benefit the educational institutions to impart hassle-free learning to the students. We will keep you updated on more such interesting updates in the future!