In May 2021, Google released the Fuchsia OS after it was spotted on Bluetooth SIG. The first device to get the new operating system was the 2018 launched Nest Hub. Earlier, it was limited to a small number of users. Now, Fuchsia OS is expanding beyond the Preview program and is having a wider rollout for the first-generation Nest Hub owners.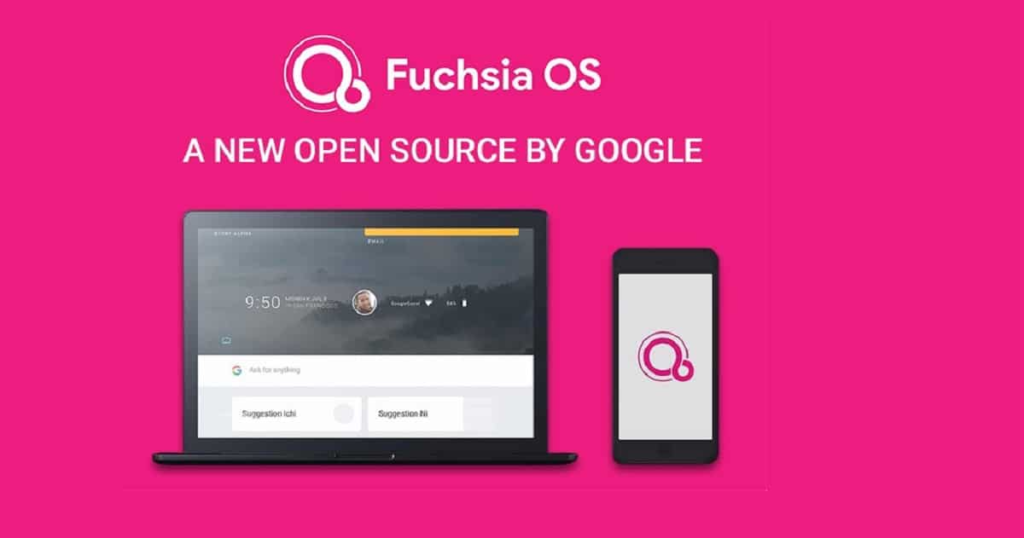 For years, Google is trying to develop a "non-Linux" operating system from the scratch and the results are finally here with Fuchsia. Initially, the rollout was limited to the users who enrolled in the "Preview program." The trial was available to all devices via the Google Home app. So far, Google has been examining the performance and expanding the deployment of Fuchsia OS for the Nest Hubs.
A few days back, the updated Google support page mentioned the release of new software for the Nest Hub. Also, it clarified that the fresh OS is available for both the Preview program and all the other devices. Talking about the first-gen Nest Hub, it is grabbing the firmware version 1.52.260996.
To mention, do not get confused between the first-gen Nest Hub and the second generation Nest Hub that was launched in March this year.
The new build includes an update to the Fuchsia operating system as confirmed by Google. That implies, all the first-gen Nest Hub devices will run the new system by the next week. Though the upgrade might go unnoticed, but you can check for it via Google's own instructions