If you have been waiting impatiently for the Google Home to come to Canada and got a bit disappointed, we can't blame you. It's been launched in the U.K. and the U.S. since spring. But Now the wait is over. The Google Home smart speaker is now available for pre-order via Google's Online Store as well as Best Buy. The device will cost you $179.99. Best Buy also has an offer of a free Chromecast along with Google Home.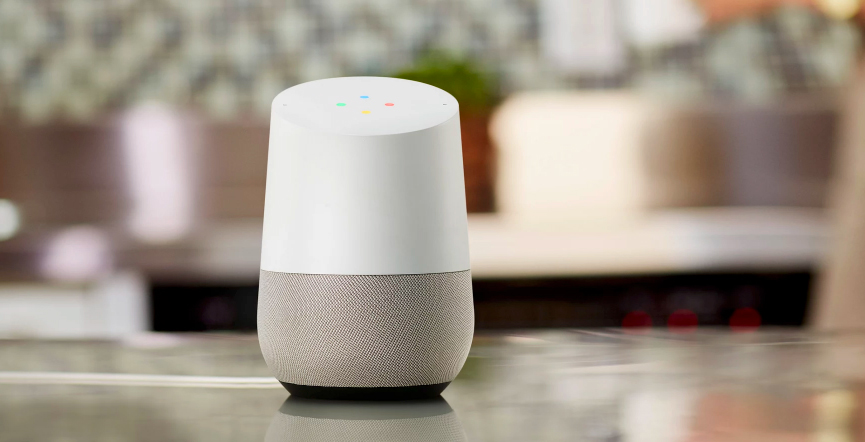 If you don't, however, seem enthusiastic to buy online then we suggest you wait till June 26th. As it is going to be available in retail stores form the 26th this month. Bell, Best Buy, Indigo, London Drugs, Rogers, Staples, The Source, Telus, Visions, or even Walmart are going to sell the smart speakers from Google. Google Home will support English as well as French in Canada.
The arrival of Google Home in Canada is a strategic advantage for Google where competitor Amazon Alexa is not available, thus giving Google the lead in sales. The Amazon Echo is only available in the US, the UK, and Germany. Google also announced plans at the Google I/O for international expansion of the product.