As we reported earlier, Google has planned to roll out a set of features for several apps. Earlier this month, the software giant released the ability to pin conversation and end-to-end encryption for its messaging app. Now, the long-awaited, Star messages feature is also rolling out for Google Messages on Android.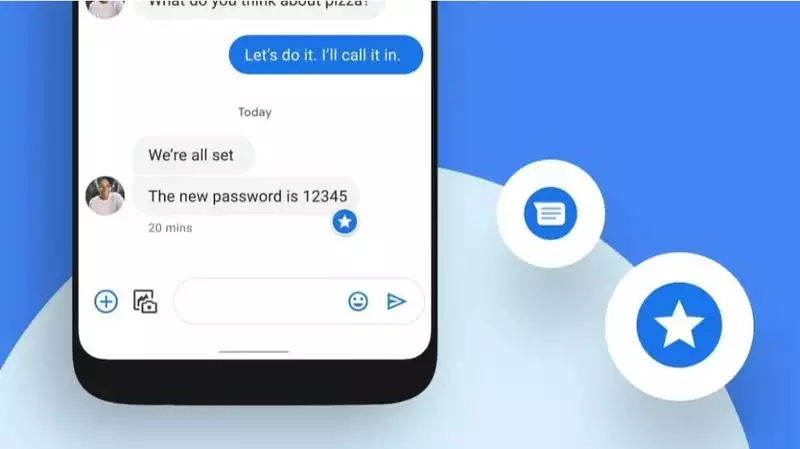 Make sure to visit: Download Soloop v1.32.1 Video Editor for your Smartphone
Now, in order to save a received or sent message, you don't need to screenshot. The ability to star texts and images in Google Messages is rolling out on version 8.4, which is currently in the beta phase. After flashing the update, the user can now Star the text message, photos, or videos to save them.
The starred text or media file will be saved separately under a category called "Starred messages." This feature was announced before as a part of Android's summer additions series. The ability to star content in Google Messages is now having a wider rollout.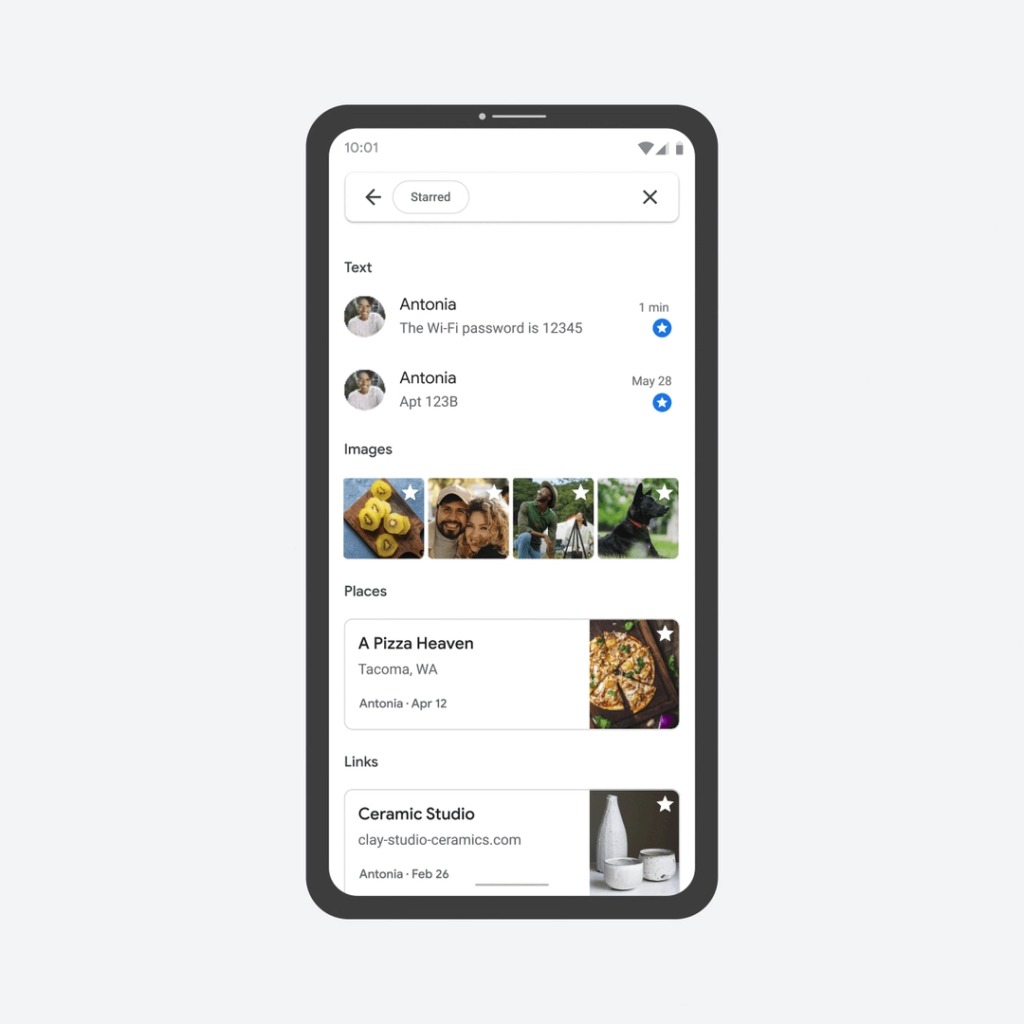 To Star a text or picture, all you have to do is long-press the message and you will see a 'star' icon at the top-right corner of your screen. Once starred, the text/image/video will have a blue mark at the bottom-right corner.
The new Starring trait in Google Messages will start to roll out more widely in the upcoming weeks.