Since the launch of Google Pay in Feb 2015, the company is constantly updating the service and adding more partners to it. Last year, Google added useful in-app and tap-to-pay payment options to the digital wallet. What makes it special is that it deals directly from your bank with zero transaction fees.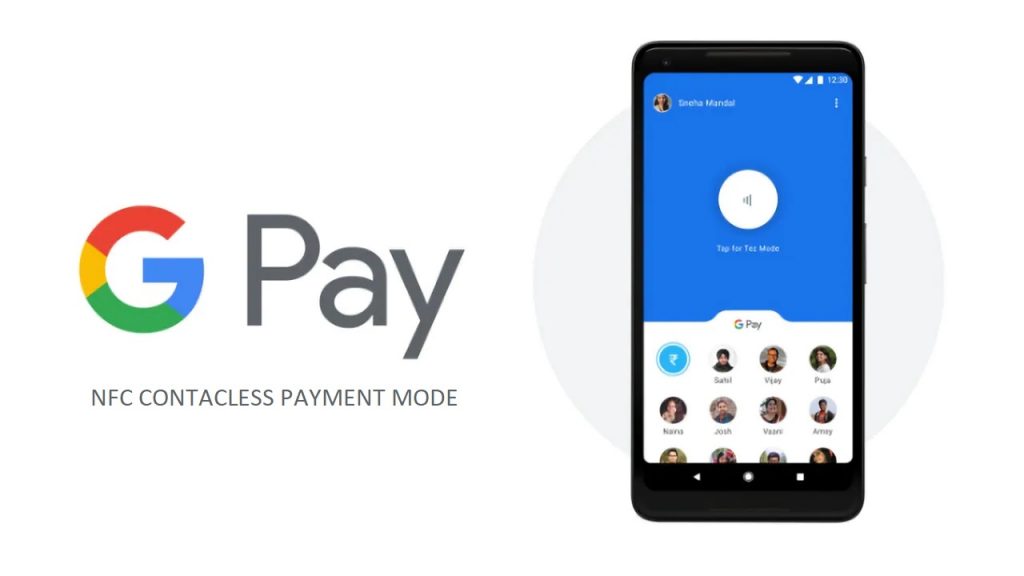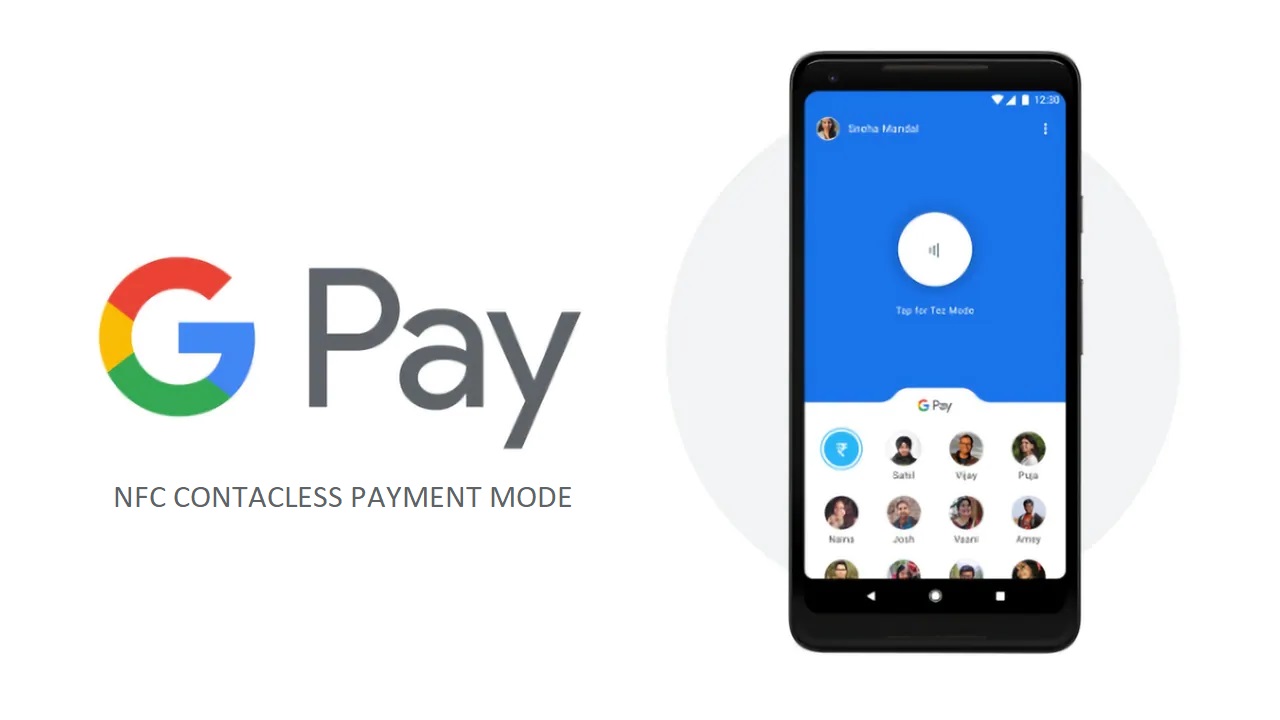 As of 2020, Google Pay was available in 40 countries and working with approximately 3000+ partners. Talking particularly about the United States, the tech giant added over 150 US financial institutions to this list this year. In fact, Out of more than 5,000 financial establishments in the US, Google has collaborated with more than 3,000 banks in the country.
Moving ahead to cover the next milestone, the Google-powered digital wallet platform is expanding its support to 14 more Banks. Here's is the list of the latest institutions that are now a part of Google Pay, check if your bank is a part of it yet!
BC Bank (WV)
Bank of Commerce (OK)
Bank Of Vernon (AL)
Boston Firefighters CU (MA)
City & Police Federal Credit Union (FL)
Farmers State Bank (IN)
Florida State University Credit Union (FL)
Industry State Bank (TX)
Ottawa Savings Bank (IL)
Park State Bank (MN)
Peoples Credit Union (RI)

Quincy Credit Union (MA)

ReliaCard
Self-Help Federal Credit Union (CA)
Google Pay is working to expand further across different continents by adding support for more banks and other financial institutions.