Google has rolled out new version of the Google Photos App. The v2.13 has brought in many new changes and enhancements in the photo storage product from Google.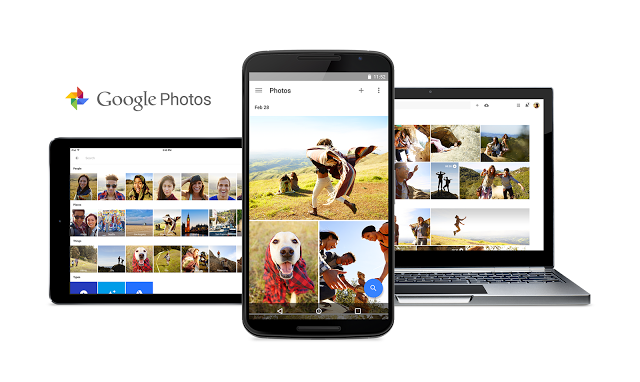 In the latest update Google Photos has brought in Video Stabilisation feature. It will help to eliminate unprecedented motions from the videos.
In the recent past, many device manufacturers has added technologies like OIS (Optical Image Stabilisation) but that's not enough to fully eliminate it. There need to be corrections in the software also.
How to Use Video Stabilization in the Google Photos ?
Video Stabilization was first added to the Photos App in August last year. That was for photos. Now, Google has rolled a similar feature for Videos. In order to utilise this features you need t o follow these steps
Tap on video you want to edit
If it is locally available on your device then sit back and if it's not then download it.
Hit the Stabilise button which can found at the bottom left
There's another thing that folks over the AP has found. The teardown of the latest version of the App has revealed that there's some integration coming up with the Google+. It is difficult to find what's Google is cooking with the Photos and Google+ agaian. As they parted the both few years ago.