[Update: 03-03-2023] Google is rolling out a fix for the pairing issue of Pixel Buds A-Series. The update via firmware 3.527.0 is rolling out for the Buds. It is taking more time to install this update than the usual updates.
[Update: 01-02-2023] Google has officially acknowledged the issue, and a full fix is coming our way on Monday, February 6th.
[Update: 31-01-2023] As per reports, after the v3.519.0 update to Pixel Buds A-Series, the device is unable to pair multiple devices. The users have to pair again if they want to connect to some other device that they have already paired earlier.
Google has released a new firmware update for the Pixel Buds A-Series. The new update with the 3.519.0 firmware version is rolling out for the TWS headset starting today with minor bug fixes, for instance. Certainly, the company has not shared the changelog details for the new update. In 2022, the Pixel Buds A-Series managed to receive only two updates. The first update that resolved the Bass slider issue was released in early June. The second update that brought bug fixes and improvements was released in mid-October.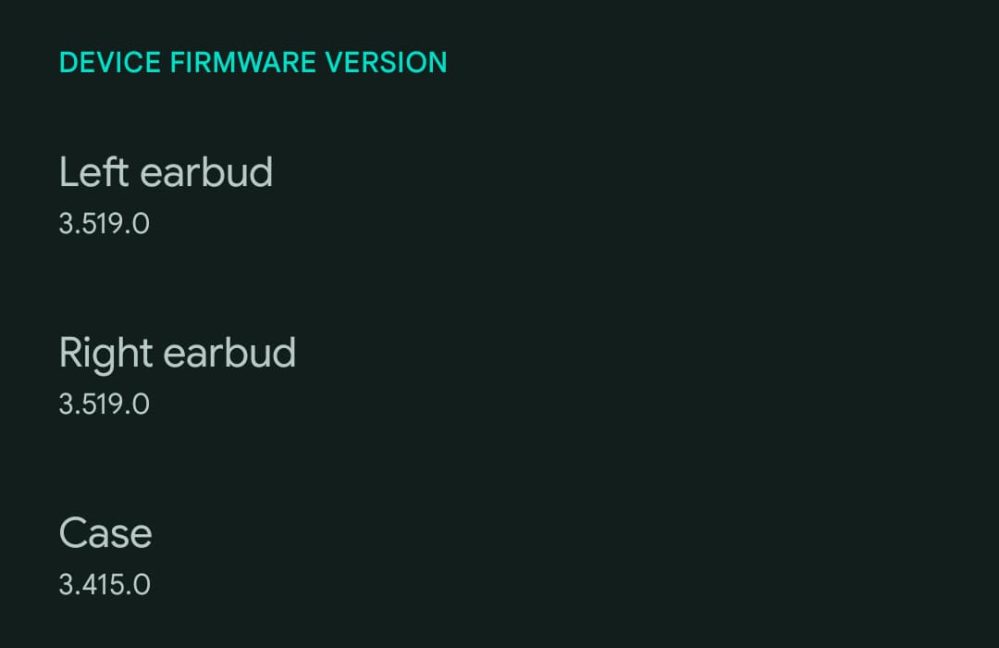 Make Sure To Read: Google Pixel Tablet specs and images leak, and the Pro version seems cancelled
To update your Pixel Buds A-Series to the latest firmware, you can open the Pixel Buds app goto Settings > Tap on More Settings > Tap on Firmware Update. Now, check for the update if available. Note: It might take around 10 to 15 minutes to complete the download and installation process. As a result, the earbuds will be updated first and followed by the case. Meanwhile, the Pixel Buds Pro will get spatial audio with head-tracking support in the next update.