Google has pushed regular updates to the Pixel Watch in 2023. The May 2023 update for the Pixel Watch is launching as a silent patch today, just like the previous month. Google released January 2023 OTA update, February 2023 OTA update, March 2023 OTA update, April 2023 OTA update and now May 2023 update on time.
The new build number for the Pixel Watch is RWDA.230114.013, and the device is currently running on the May 5, 2023, Security Patch level. The only information provided in Google's changelog is that "the May 2023 software update includes the most recent security patches for Pixel Watch users. These software upgrades will start to be delivered starting today to all compatible Pixel Watch devices running Wear OS 3.5.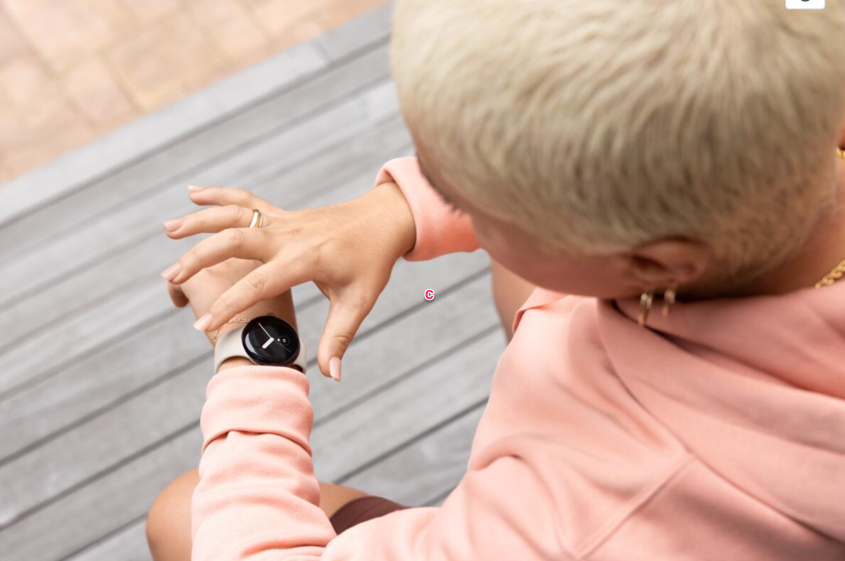 MAKE SURE TO READ: Google rolls Pixel May 2023 update
Once the OTA is made available for their device, users will get a notification. When the update appears, repeatedly touch the "Your watch is up to date" screen (Settings > System > System updates) to start the download and installation process. To fasten the download process, we recommend you to open Connectivity preferences and disable Bluetooth to force Wi-Fi connectivity.