Google Chrome is a very capable browsing application available for almost every platform including Android, iOS, and Windows. Over the time it became a little outdated as other firms like UC and Internet Explorer have rolled out new customization features. Several rumors are there about the new Chrome version in testing and finally, Google has revealed it. So without making any delay let's know more about its features and updates.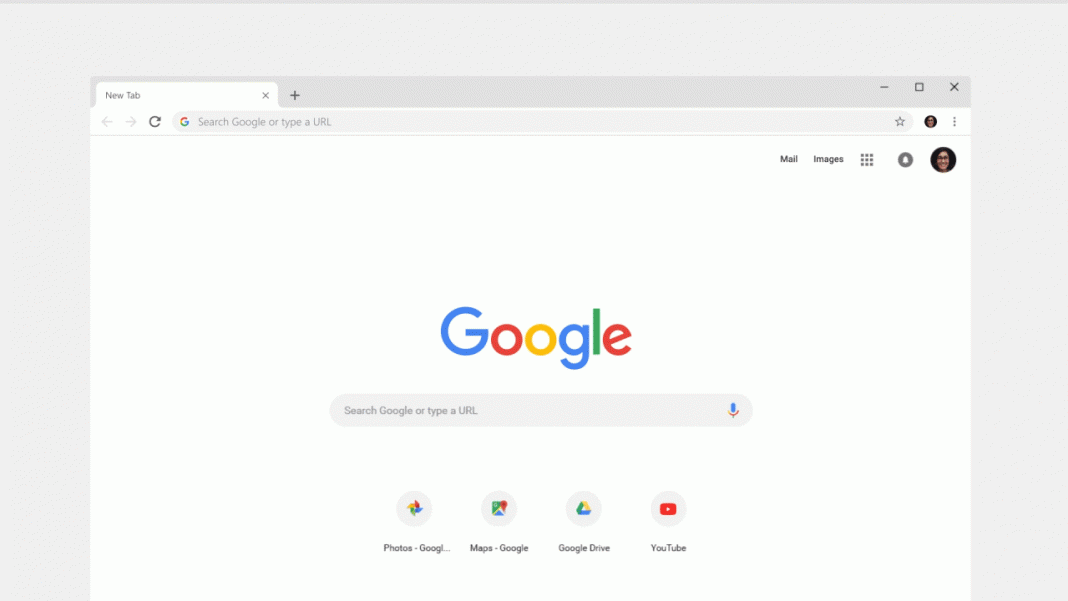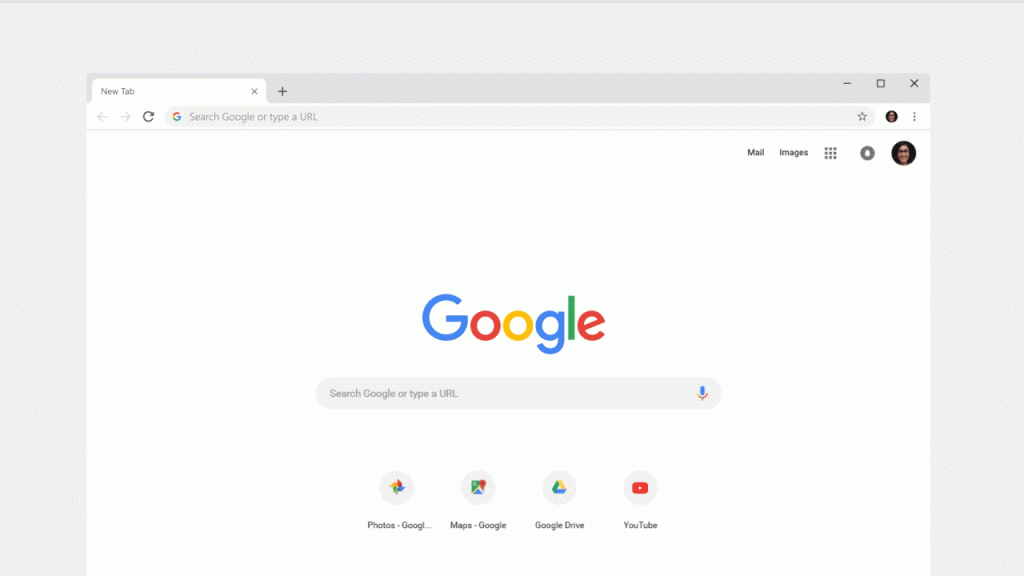 After months of testing Google has finally released the Chrome v69. Chrome refinement was in the process for a long time and here we will emphasize mainly the material design. New Chrome Android app was also in development for a year now. The new version of Chrome brings a fresh looking material design with rounded tabs and White color as the main theme. The update for Android brings modern design flag whereas on iOS the address bar has been shifted to the bottom.
With the arrival of new features, the new Chrome has become smarter, it displays the answer to your question without even performing a complete search. The new tab page can be tweaked with custom backgrounds, shortcuts which altogether makes it more customizable and reliable. Some miscellaneous features it offers include improved autofill, password generator, and "Switch to tab" if you try to visit the page you've already opened. Chrome 69's rollout for PC has already been started, however, it may take a few days to arrive on your Android smartphone. For more tech updates stay tuned to GoAndroid.