Google often brings new updates to their Play Store app. Users have complained that most of the time they hardly notice any difference in the app even after updating. It looks like Google has taken those words serious as they were just spotted with an all-new design for their Play Store. We won't say that it is the best we have seen, however, it looks refreshing. Google may be preparing this update and will roll out soon, so let's know more about it.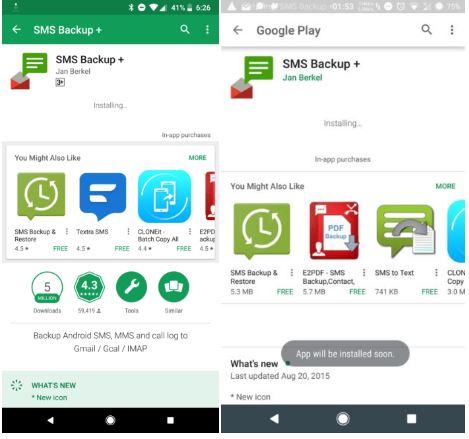 As reported by Android Police, some users have received a new update after which there Play Store is appearing with a refreshed design. What this new design does is it takes away the materialistic elements of the existing layout. The green title and notification bar has been replaced by a white colored. The gray background appears in ratings/reviews has been replaced by a white color. The green background What's new section has also been removed.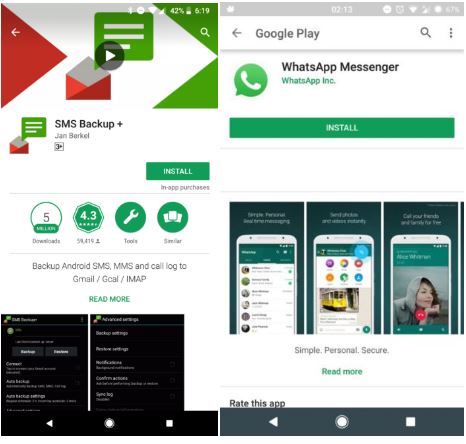 Other than these numerous variations have been made to the app. A user can clearly notice the font, style, wider text column for reviews, absence of round shapes that shows ratings, download numbers, etc. The UI, for now, appears to be a little empty in our sense and it may be in development currently. The category and chart bubbles are now present behind the title of an app. The new Play Store has a revamped menu design which has been reported by a number of users. A majority of users have received it and if you are running the old version then in a day or two you might receive it.