Google unveiled their new Wear OS, and according to Google, it's the biggest update ever. Google announced at IO 2021 that it is collaborating with Samsung for delivering the best wearable experience and updates to the users. However, it is not the first time these companies have came together, they have a history of doing things together.
The latest cooperation with Tizen and Wear OS will bring the best of both worlds to a single platform. The new Wear OS provides faster performance, better battery backup, and support for more apps to your watch. Google claims that opening apps are now 30% faster on new chipsets with a smooth interface and animation. Wear OS has now optimized to take advantage of low-power hardware cores to provide a better battery backup. Due to this, you can now run a heart rate sensor throughout the day without thinking about the battery.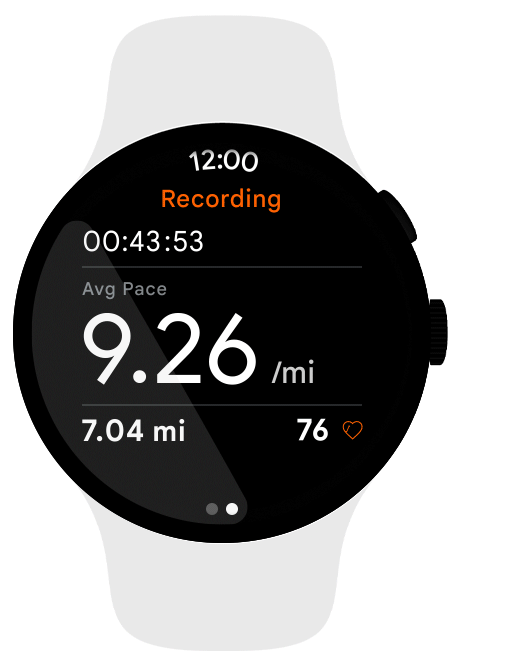 You can now access shortcuts to important functions from anywhere on your watch, which means switching between apps has become easier now. Home screen customization is now user-friendly as it gives users the choice to add tiles from their favorite app. You can now choose the information you want to display on 'at a glance'. All the Google apps are now redesigned for Wear OS. YouTube Music will also be available for Wear OS later this year.
The new Wear OS is also developer-friendly. Developers can use Android tools to develop apps for the new Wear OS and customize them according to their preferences. All the features of the new Wear OS will be available for every device maker, so they can add their own customization to the platform.