Google is all geared up to change the experience of the Android world. From the new Fuchsia OS to the brand new Material You theme, the company is taking care of all. The software giant is now preparing to launch a wireless device, that has made its appearance on FCC with model number GWX3T. Let's take this gadget into detail.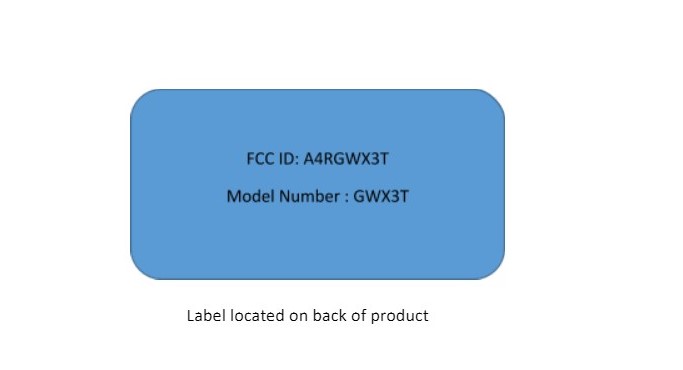 We are not sure what will be the name of the device, but it will be a wireless handset. According to the FCC listing, it will carry the model number GWX3T. As usual, the label will be located on the backside of the panel. From the model number, we can say that the device will be an add-on to the Google nest series.
For a wireless device, the main thing that matters is connectivity. So in that area, the upcoming Google device will have focal Wi-Fi 802.11 and Bluetooth onboard. The FCC documentation seems to gives major attention in serving the fact that the device equips well-built connectivity.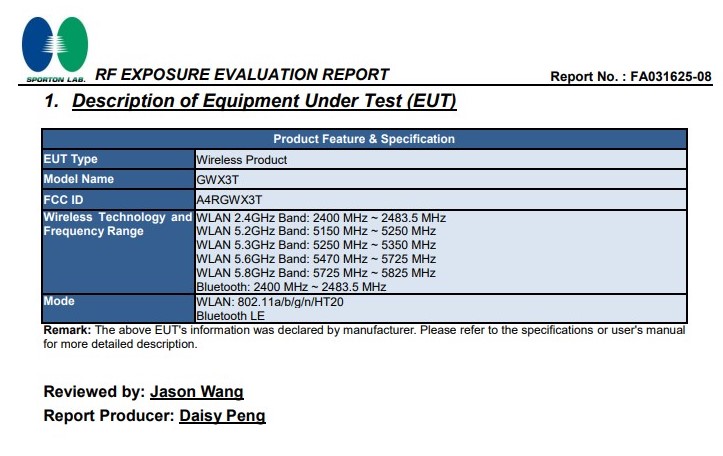 At the moment, this is all the information that we have in our hands on the upcoming Google wireless device. But, now that the gadget has passed the FCC certification, it will hopefully arrive soon. We will make sure to keep you posted as soon as we receive any further information about the soon-to-launch device.