It's been almost a week since Google released the Chrome 91 in a stable phase. It seems that the software giant is working at a breakneck speed. Every six weeks, the company comes up with a new major release. This time, it's the Chrome 92 Beta. Google has released the first beta of the new version.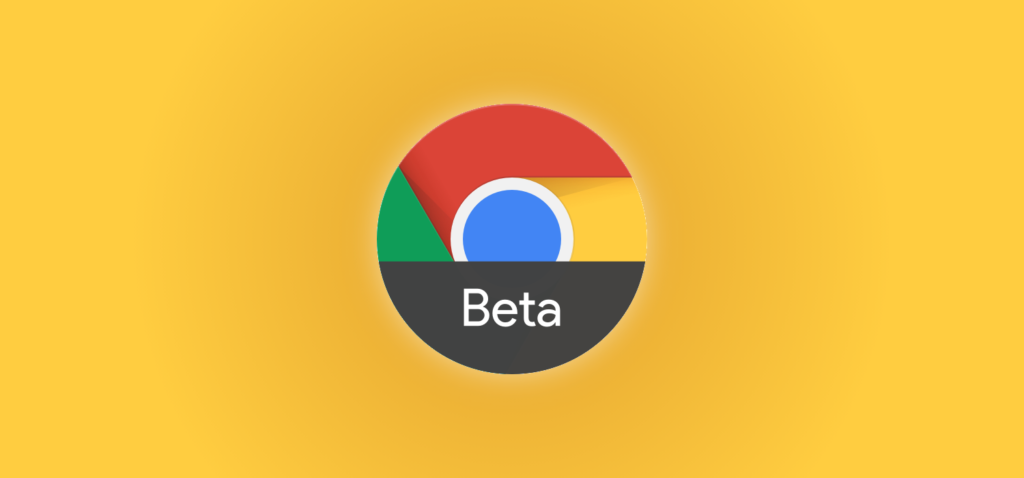 If we look closely, Chrome 92 is a minor update and does not bring exciting features like the predecessor. However, there are still a number of developer additions. The major feature for developers is a new file handling API for web apps. This feature will allow them to see the "open with" dialog box on Android. For desktop, you can right-click on the menu to see the new option. This will prove to be useful for the web apps created for image or text editing and will boost up the editing speed.
This is all we have in our hands right now. Stay tuned for more updates regarding the new release of Chrome. For now, Chrome 92 is currently rolling out on the Play Store in the Beta phase. Alternatively, you can also tap on the button below to flash the APK file.
OR