Since the last update Google's Gboard started some issues. In which user is prevented from glide typing correctly. Moreover, Sometimes Glide typing feature which is (also known as Swipe Typing) breaks completely. It's a handy feature, and that's why it's frustrating when it doesn't work correctly.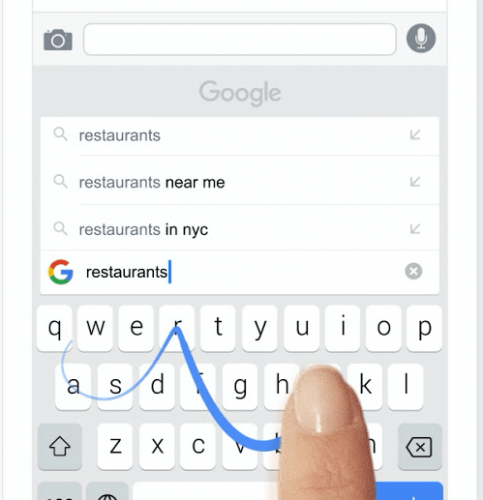 Google also acknowledged this issue and said they will provide the fix in coming update very soon.
We're aware of a bug that affects glide typing accuracy in Gboard. We're working on a fix; in the meantime, force-quitting Gboard or rebooting your phone may provide a temporary solution.
After some time Google again issued a statement. In which they says that restarting your smartphone after force stopping the Google Gboard App will fix the bug permanently.
There some more methods through which you can fix this issue. You can clear the app's cache or even a simple reboot of your phone should solve the problem, at least temporarily. You can also try opening the Gboard app and swiping it from recent seems to have done the trick.
Read More: How to change Gboard layout and theme
We think Google will soon rollout an update to fix this breaking down of Gboard Glide Typing.