OnePlus announced the most-awaited OnePlus 7 and OnePlus 7 Pro last week. Both the smartphones are already on sale and can be bought in all the countries they are available. Even the OnePlus 7 Pro received its maiden update which brings April security patch and more. As usual, the kernel source for the OnePlus 7 series is now out too in a timely manner. Thus, users can expect custom ROMS sooner than later.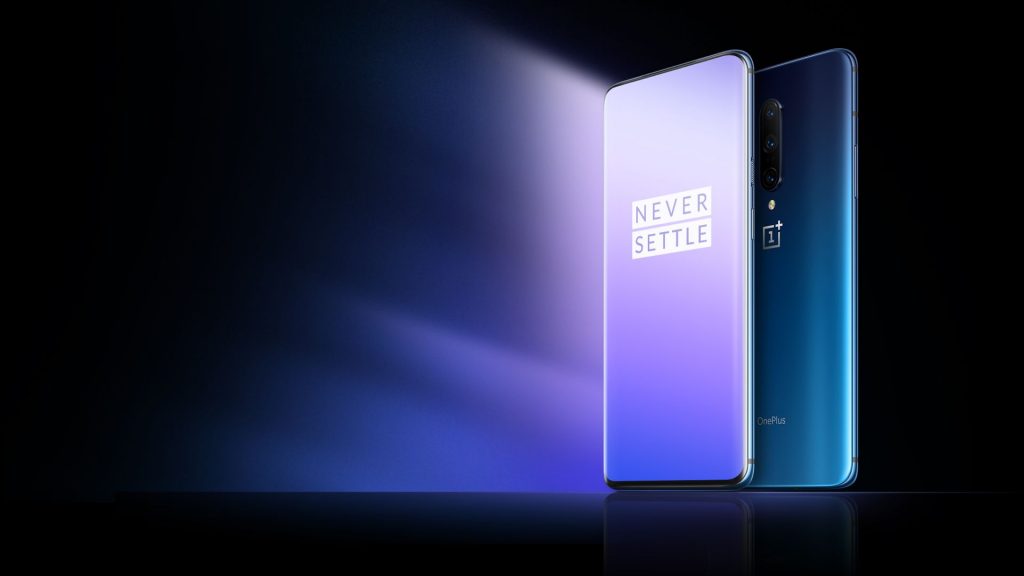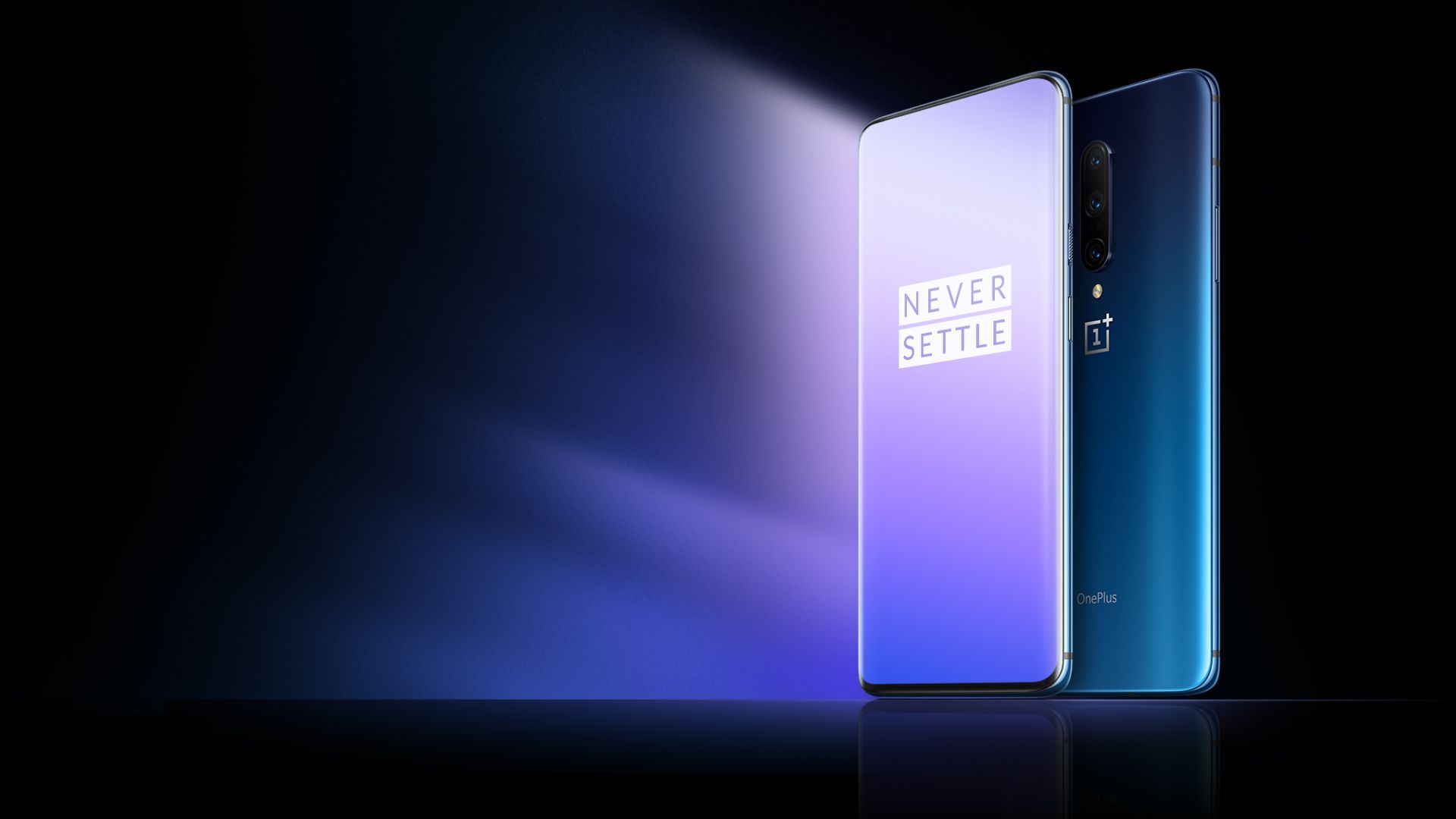 As OnePlus smartphones run on Android which comes under General Public Licence (GPL), it is necessary for the company to make its kernel code sources public. Also, it is very important and useful for the developer community to have access to the kernel source code for any Android smartphone. Because it is what helps them to port and develop custom ROMs for that device with every hardware working as they are intended to.
Though OnePlus 7 series smartphones have one of the best Android skin – OxygenOS, it is always good to have other options. Now as the kernel source code for OnePlus 7 series is available to download, developers will be able to build or port custom ROMS like LineaageOS, Resurrection Remix, PixelExperience, and more. Thus users can opt for these custom ROMs once they are available if they get bored with the onboard OxygenOS.
If you are a OnePlus 7 / 7 Pro user, do you think you will be shifting to custom ROMS in the near future? Do let us know in the comment section below.