Google Pixel 6a is the latest mid-range offering by the company. It's been a few months since the device was unveiled globally, while the Indian launch was a bit late. Well, as per the GPLv2 license, Google has released the kernel source code and factory image of the Pixel 6a. Now, the developers can play around with the tools and develop any custom software.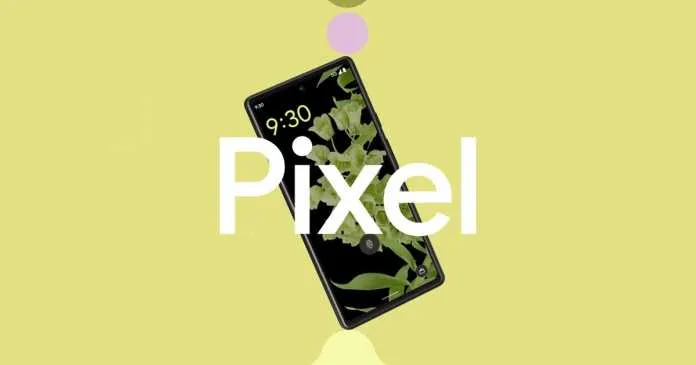 Though we have the factory image and OTA files available in several versions, we don't know what will the package reveal. Recently, the tech giant updated the Pixel 6a with June 2022 security patch. Needless to say, new images and OTA updates arrive will arrive each month once the company gets started with the phone's regular security patches.
Pixel 6a Factory Images

Global (Unlocked): SD2A.220601.003
Japan: SD2A.220601.001.A1
AT&T, T-Mobile: SD2A.220601.002
Verizon: SD2A.220601.004
Download: Factory Images || OTA
Kernel Source Code
With the kernel source code, the developers will be able to develop custom ROMs, custom MODs, and custom Kernels. In addition, it will kickstart third-party development for the device. Also, it is essential as far as the unofficial development of the device is considered.
Source Code: Kernel Source Code || Device Tree || SEPolicy || Driver Binaries