Though the latest Android flavour, Oreo is not a significant upgrade from the previous Nougat. The Project Treble implementation was, in deed, a major breakthrough in the history of Android. Hence, most of you would be thrilled to know about the Project Treble support on your devices. Here, we've arranged a small tutorial that will help you to know the status of Project Treble on your device running Oreo. Read on!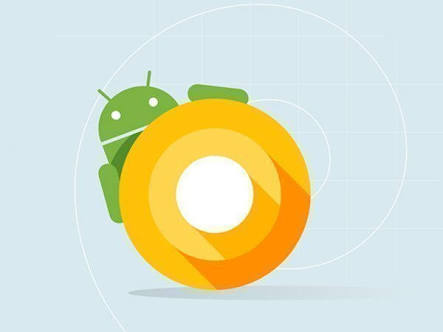 For your info, the method doesn't need root access to perform the action. In fact, the same method was adopted by some developers to check the Treble support in most recently announced devices such as Galaxy S9, HTC U11 and even on Galaxy S8/S8+ that received Oreo update couple of weeks ago. Similarly you can do it yourself, for that just go through this simple method given below.
How to Check Project Treble Compatibility
Using Terminal Apps Such As Terminal Emulator or Termux
Make sure you're on stock Oreo firmware with stock recovery and unrooted while performing the following steps:
Download and Install any Terminal apps available for Android. Say, Termux.
Open Termux, internet connection may be needed if opening for the first time.

After successful initiation of the Termux app, enter following terminal command:

getprop ro.treble.enabled

You'll obtain output as a boolean value, i.e either true or false.

If true, then your device supports Project Treble. Or false, unfortunately it seems your OEM had kept the device away from Treble.
So, isn't that an easy tutorial? If not, and still having trouble interpreting the steps. Don't worry as for even simplicity we've posted a video tutorial as well. Since, visuals are worth the thousand words we hope, at least the video will be of any help.
Note: You can also do it by ADB Terminal on PC as well.
As some of you might've noticed that we're pulling a build.prop value concerned with the Project Treble. It's like that all Android devices running Oreo 8.0 or later ought to have the above line present in build.prop that acts as a flag for the Treble support in that device.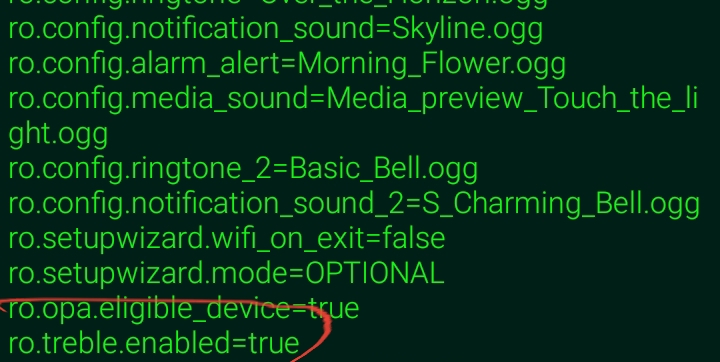 Simply, instead of running the Terminal you can check for the boolean value by heading over to the build.prop file on your device's system partition. However, it will be tedious to find the correct line among thousands of build property lines present on the file.
Conclusion
The Project Treble, basically involved notable re-architecturing of the Android OS framework which will, in effect, substantially reduce the time that OEM takes while upgrading a device to new version of Android. While it will be supported only on devices running Android Oreo or later, it's not necessary that all Oreo smartphones are Treble guaranteed.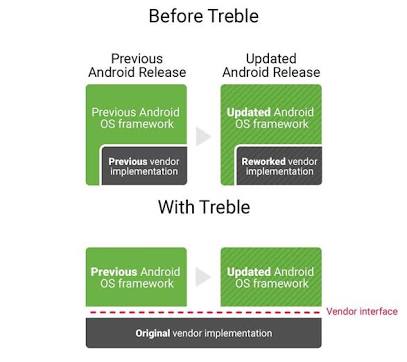 Moreover, so far it has been noticed that none of the OEM's have shown interest in revealing the Project Treble support on their devices. Literally, pushing curiosity of the users even further. Hence, we hope this tutorial would be of great help for those who want to confirm the status of Project Treble on their devices.