Motorola's Moto G5 is now available for purchase in the Europe. Right now users in Netherlands can buy it for €199 from Mobiel, Belsimpel, and GSMwijzer retailers. Users can also sign up contracts with mobile carriers.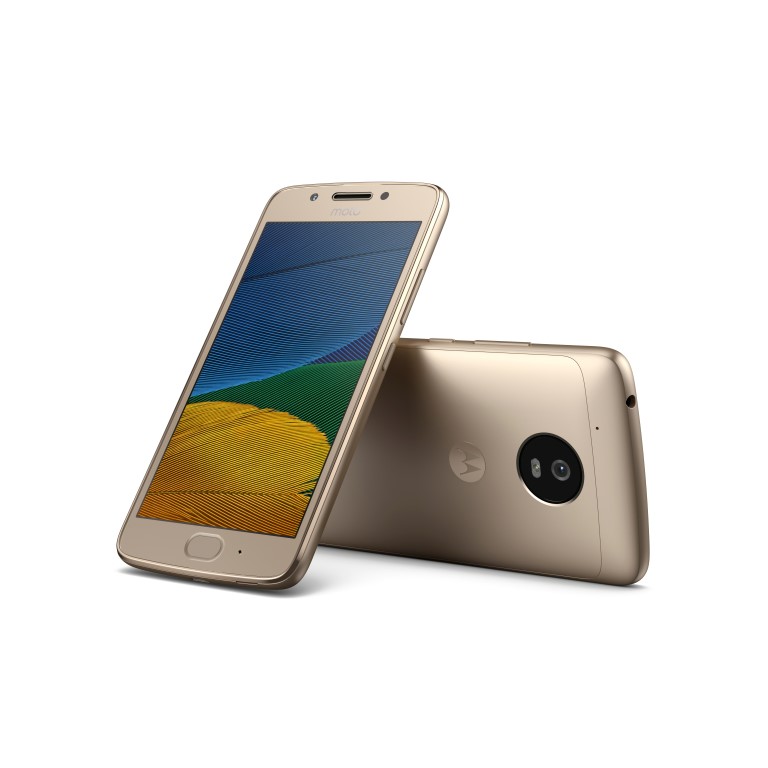 If you are in Germany or in any other country in Europe than you are not lucky enough. Right now, it is on pre-orders particularly in Germany. Well, there's no need to worry as Lenovo has started shipping the stock of G5 to the Europe. So, soon you guys will able to buy it from major retail stores in Europe.
Talking about the Mot G5 Plus, then it hasn't yet arrived in stock, but Dutch retailers estimate the Moto G5 Plus should be available for purchase in early April.
Additionally, Moto G5 is coming to India on March 15th.
Moto G5 packs Snapdragon 430 with 2 GB of RAM. The device displays stand at 5.0 inch. There's 2800 mAh battery for Moto G. The 10W rapid charger gives your Moto G5 hours of power in just few minutes.
Stay Connected for More!!