In a confusing turn of events, the OnePlus 3T which was earlier thought to be discontinued is now confirmed to be merely out of stock. What led to the confusion was the action of the company itself. Earlier in the day, the OnePlus 3T was shown to be discontinued on the OnePlus website. Further reports that the company was preparing for the launch of the OnePlus 5 escalated the news.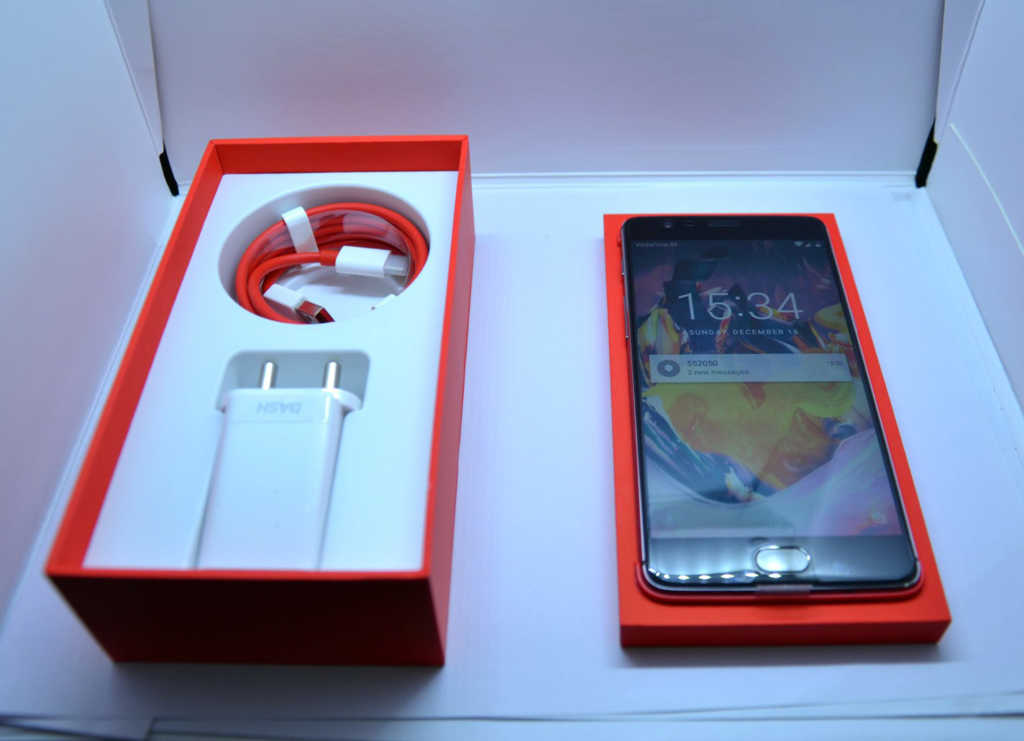 Now the official website has changed the status of the OnePlus 3T to 'Out of Stock'. Even though the Indian website is still showing it as discontinued. A company representative was quick to clear the air saying:
'As we've matured as a company we've made a lot of improvements to our supply chain.
We recently sold out of the OnePlus 3T Midnight Black last week, and now some versions of the OnePlus 3T are beginning to sell out in some regions. Everything is right on track.'
This means that new stock is on the way. Also, one more statement received points out that India will also receive the new stock soon.
We will continue providing OnePlus 3T 128GB Gunmetal to the market in the future. People who want to get the device will have to wait for next wave of inventory. Currently, for Gunmetal lovers, they can still purchase 64GB ones now at Amazon.in & OnePlusstore.in.
Other than that the 64 GB versions are still available to buy for eager fans who can't wait
Users who want to own the OnePlus 3T 128GB can order it when it will be back in stock.