OnePlus initially introduced the portrait mode with the release of OnePlus 5 last year. OnePlus 5T, an incremental update to its predecessor, souped up the portrait mode to offer a unique photography experience for users. With the release of OnePlus 6, its latest flagship device, the company has further refined the portrait mode. Moreover, OnePlus has recently set forth the Selfie Portrait Mode as a unique feature to OnePlus 6 via  OxygenOS 5.1.6 update.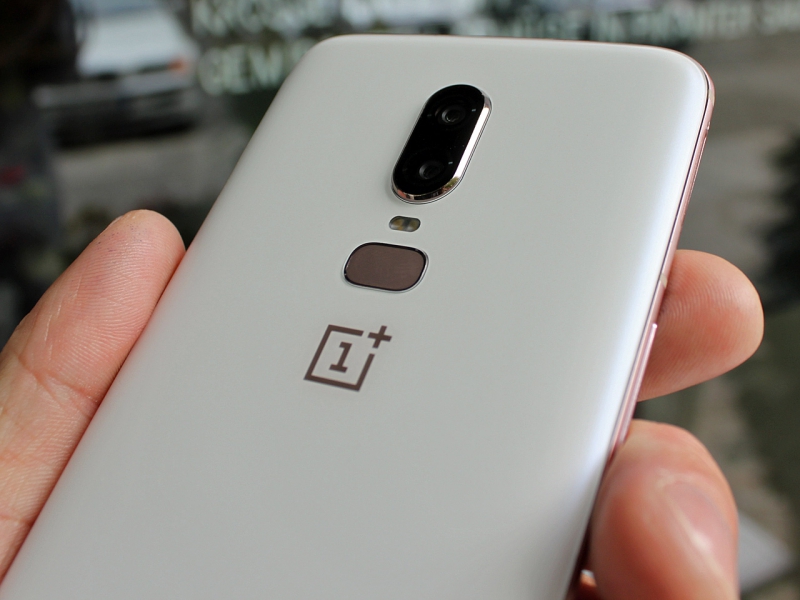 While the portrait mode takes advantage of dual rear camera setup, the Selfie Portrait Mode utilizes only one front camera in conjunction with device's software. It is worth mentioning that Google also used similar approach on the Pixel 2 and Pixel 2 XL  handsets. Since the Selfie Portrait Mode is purely based on software implementation, OnePlus has decided to port this feature to its older models namely, OnePlus 5 and 5T via a software update.
Recently, the company hosted the first edition of Open Ears Forum in India to get user suggestions and feedback. OnePlus committed to bring following improvements that include:
FileDash will be improved to be made compatible with other OnePlus applications. Will also be made easier to discover.
OnePlus Switch with support enhanced data backup and desktop backup
Selfie Portrait Mode on the OnePlus 5 and OnePlus 5T
Correction on the "Oil Painting Effect" to continue
Shelf will support Dark Theme
Support to include additional accent colours for the theme
It is to note that OnePlus 6 boasts a 16MP front camera just like OnePlus 5 and 5T. Therefore, it would not be a demanding task for the company to bring Selfie Portrait Mode to older devices. There is no official statement from the company as to when the Selfie Portrait Mode will be rolled out to OnePlus 5 and 5T. However, it doesn't seem to take too long for a company like OnePlus.