OnePlus CEO Pete Lau will be announcing the launch date of the upcoming OnePlus 7 and OnePlus 7 Pro on April 23rd, that is Tuesday. We have seen numerous leaks and rumours about the OnePlus 7 for several months, and we'll finally be seeing the phone officially launch within a month now.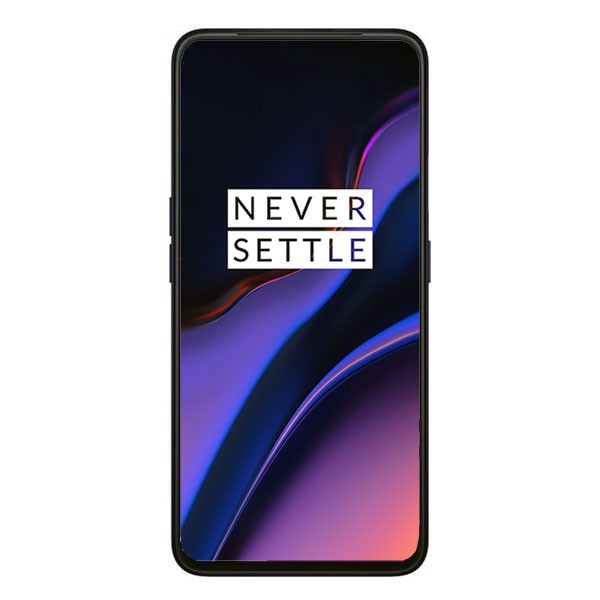 OnePlus 7 and OnePlus 7 Pro are one of the most anticipated devices of 2019. OnePlus will be launching their next flagships with top of the line hardware, and we might even see OnePlus debut a 5G phone as well just like Samsung Galaxy S10's 5G variant.
OnePlus CEO Pete Lau didn't reavel any explicit details about the launch event, but as per some trusted sources, OnePlus will launch three new phones in the OnePlus 7 series. We'd be seeing the regular OnePlus 7 along with a more premium OnePlus 7 Pro model. The surprise element of the event will be the OnePlus 7 Pro 5G model which will be the first OnePlus device to come with 5G support.
Expected OnePlus 7/7 Pro specifications
All the OnePlus 7 models will be coming with Qualcomm Snapdragon 855 SoC. The OnePlus 7 will have a dual camera setup on the back with megapixel count boasting up to 48 megapixels. The OnePlus 7 Pro, on the other hand, will be coming with a triple camera setup with a pop-up camera which we have seen on some Oppo and Vivo devices.
All the devices are expected to come with USB Type C v3.1 and 30W Warp charging – an updated version of dash charging. We did see the Warp charging on the OnePlus 6T Mclaren edition, and now it will be making its way to the OnePlus 7 series as well.
Are you excited about the upcoming OnePlus devices? Do let us know in the comment section down below.