The OnePlus 7 Pro was launched in 2019 with Android 9.0 (Pie) onboard and OxygenOS 10.0.5 on top. The smartphone received the Android 11 based OxygenOS 11 update this year. The company has sent further bumps to the skin level hoping for a smooth and enhanced user experience. However, some users seem to face front camera issues after flashing the latest OxyegnOS 11.0.3.1 update.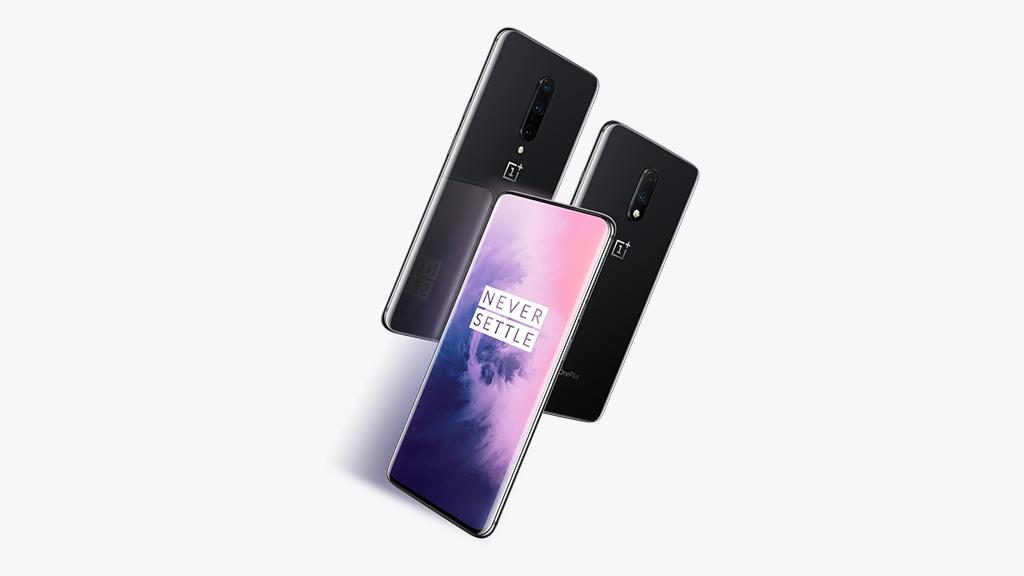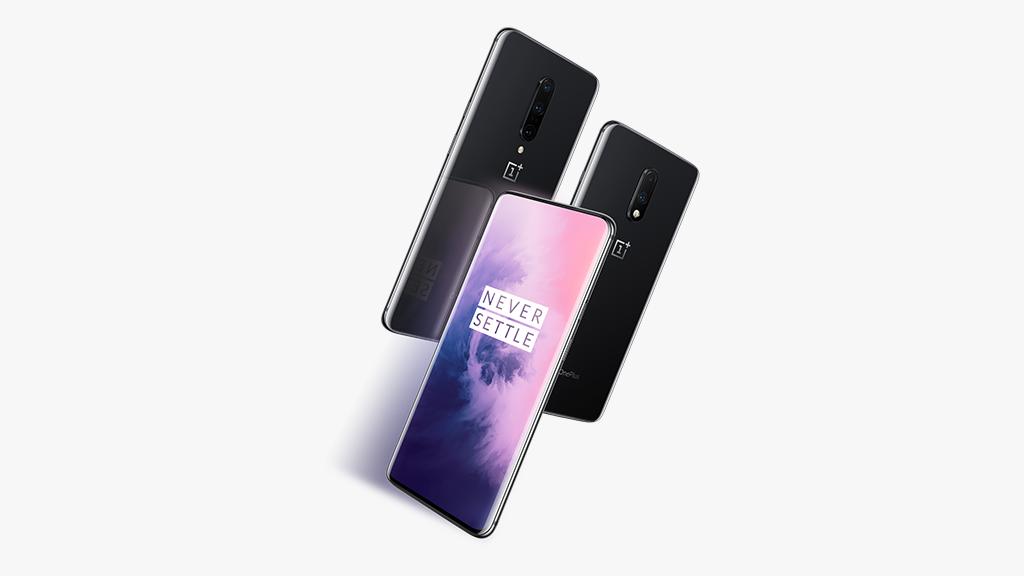 Reportedly, certain OnePlus 7 Pro users are facing a notorious issue with the front camera. The problem occurred after flashing the OxyegnOS 11.0.3.1 update. The complaint says that the front camera started flickering while using the dedicated app or any other platform using the front cam. The app will be stuck in a black frame for 5-10 sec before working.
Due to this bug, the face unlocks feature also suffers as it does not work most of the time. Moreover, a Reddit user says that the pop-up camera rapidly went up and down. Later, it started making sounds as the camera started shaking inside the phone.
Furthermore, the rear camera also went blank after a few days. Also, the flashlight was not functional, saying "camera in use" on the quick toggles. Surprisingly, the rear camera dysfunctionality was automatically fixed after a couple of weeks. But the front camera is still not operational, hindering the user experience.
We hope that OnePlus will consider this bug and will probably resolve this with the next update.
(source)
Read more: Another OnePlus Nord 2 explosion case reported by an Indian lawyer