The OnePlus 9 and OnePlus 9 Pro is receiving another update based on OxygenOS 12. The package is rolling out in India, North America, and Europe bundled with version C.44. It brings a handful of new additions, optimizations, and fixes. Also, the security patch is bumped to January 2022.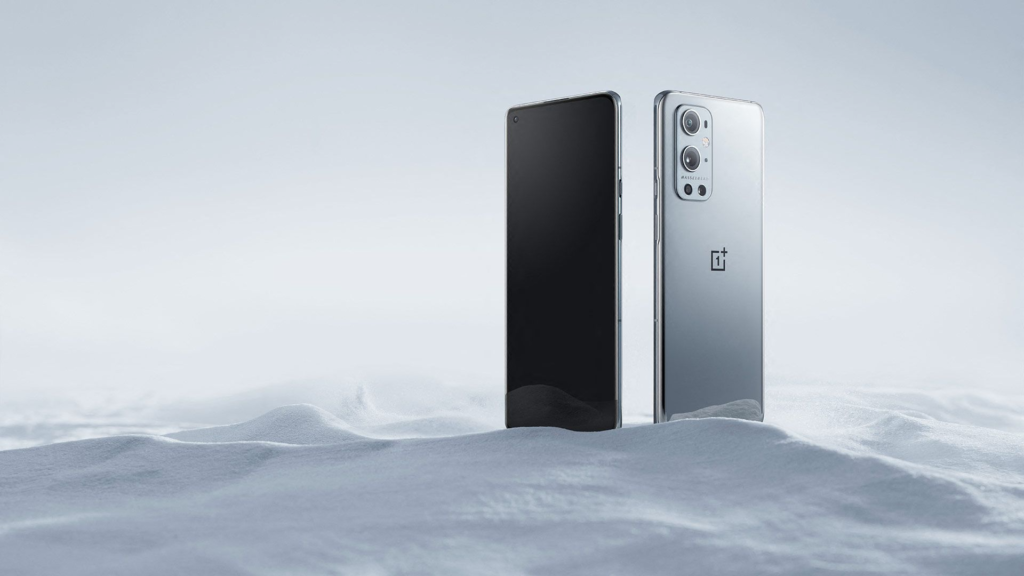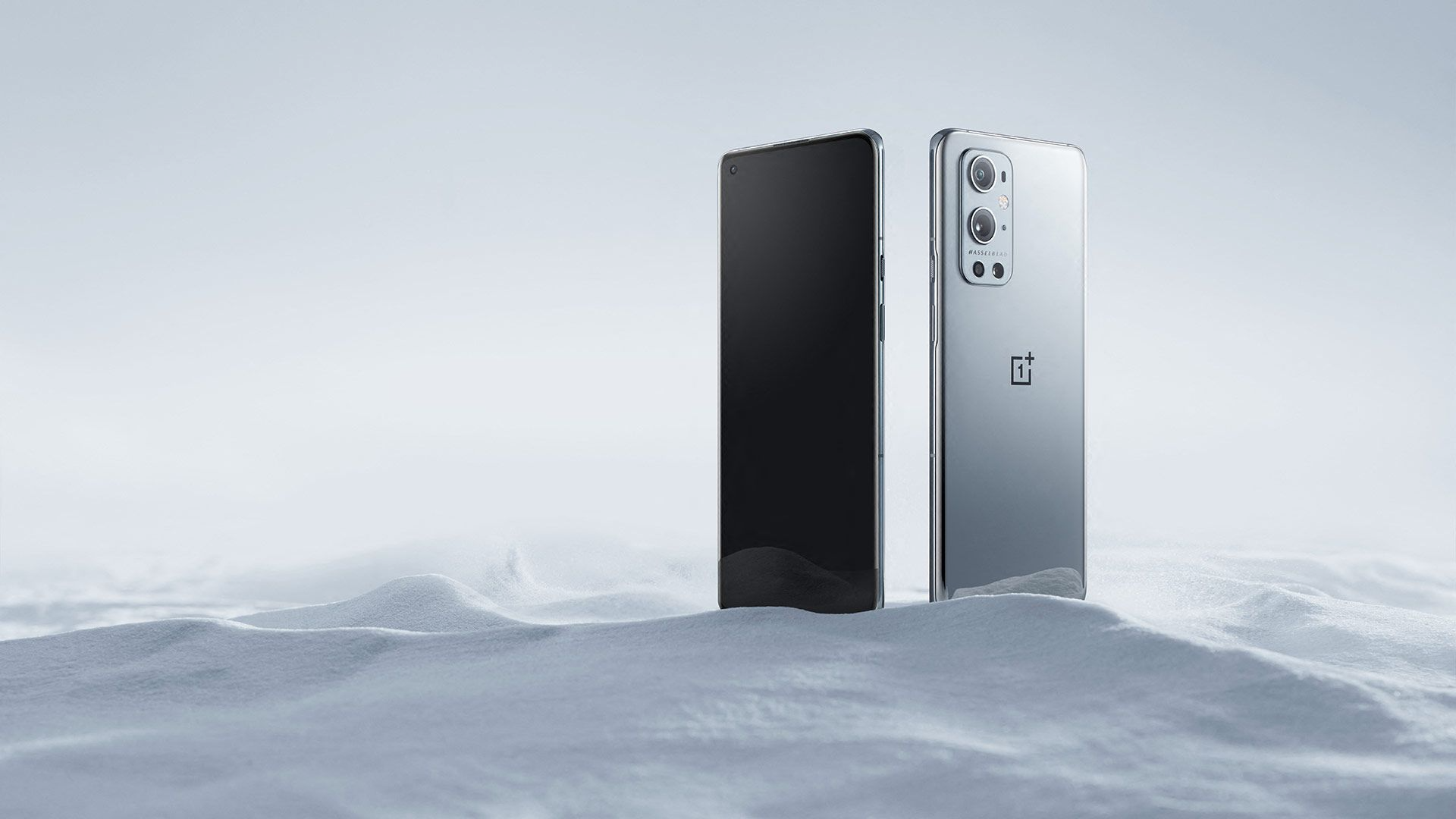 For the OnePlus 9 users, the package will bump the version to LE2111_11_C.44 for Indian users. While the European and North American models will get LE2115_11_C.44 and LE2113_11_C.44 respectively.
Whereas, the software arrives on version LE2121_11_C.44 for the Indian models of the OnePlus 9 Pro. The NA and EU users will experience the update via LE2125_11_C.44 and LE2123_11_C.44.
Changelog
Note

Please note that some features updates in the changelog are only for a specific region

System

[Optimized] Desktop icons with improved textures, by using a design inspired by brand-new materials and uniting lights and layers
[Optimized] System power consumption to extend the battery life
[Optimized] the smoothness of fingerprint unlocking
[Optimized] charging animation display
[Updated] Android Security Patch to 2022.01
[Fixed] a scrolling lag issue in Notification Bar
[Fixed] Notification Bar abnormal display in some game scenarios
Dark mode

[Added] Dark mode now has three adjustable levels, bringing a more personalized and comfortable user experience
Shelf

[Added] new additional style options for Cards, making data contents more visual and easier to read
[Fixed] Notification Bar abnormal display in some game scenarios
[Added] Earphone Control Card with Bluetooth earphone one-click adjustment
[Added] access to OnePlus Scout in Shelf, allowing you to search multiple contents on your phone, including Apps, Settings, Media Data, etc
[Added] OnePlus Watch Card in Shelf, to easily glance at health status
Work-Life Balance

[Optimized] Work-Life Balance feature is now available to all users, allowing you to effortlessly switch between Work and Life mode via quick settings
[Added] WLB 2.0 now supports automatic Work/Life mode switching, based on specific locations, Wi-Fi network, and time, also bringing customized App notification profiles according to the personalization
Gallery

[Added] Gallery now allows to switch between different layouts with a two-finger pinch gesture, intelligently recognizing the best-quality pictures, and cropping the thumbnail based on the content, making the gallery layout more pleasing
Canvas AOD

[Added] Canvas AOD brings new diverse styles of lines and colors, for a more personalized lock screen experience with inspiring visuals
[Added] multiple brushes, effects, and color adjustment
[Optimized] software algorithm and improved face recognition to better identify the features and skin color of different figures
Camera

[Optimized] Camera response speed when taking videos
[Optimized] the startup speed of Camera
[Optimized] the image effect of the rear Camera
Network

[Fixed] Unable to access the 5G network in some scenarios
The Package is having an incremental rollout and will reach all users in a few days. Meanwhile, you can track the build manually via Settings > Software update.