The OnePlus 9 series has already received the ColorOS 13 Open Beta update in China. As per the latest community post, the duo is getting the OxygenOS 13 Open Beta update in India and North America. While the Android 13-based build will soon be available for the European region as well.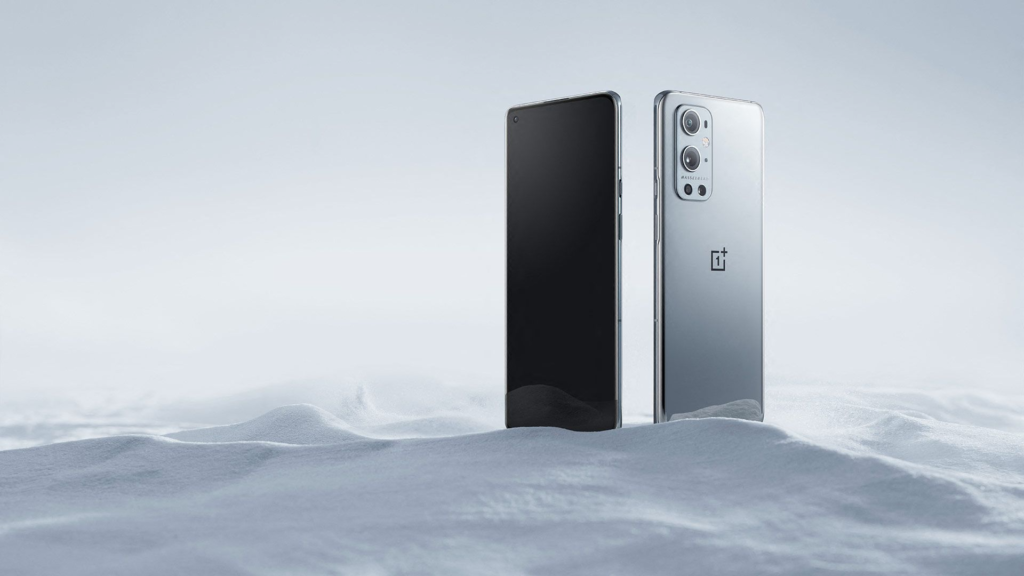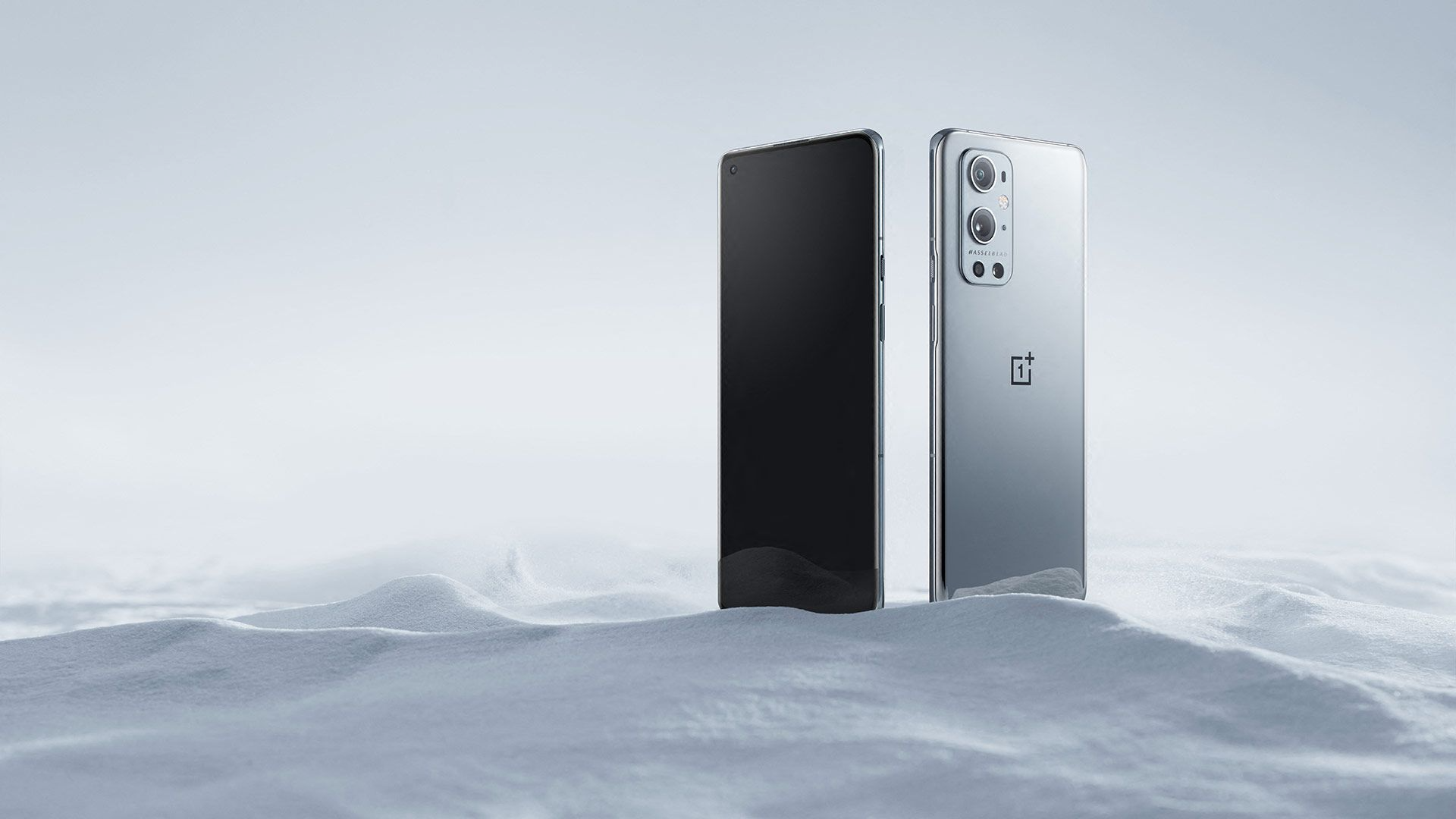 The OnePlus 9 and OnePlus 9 Pro users in the countries can enroll in the beta program. However, before updating, make sure that your device is updated to the latest OxygenOS 12 version i.e; C.63. Also, keep your device's battery above 30% and a minimum of 4.5 GB of storage space free. Here is what you will experience with the new beta.
Changelog
Health & Digital wellbeing
As this is a beta build, it will be loaded with bugs and glitches. Some of these issues are mentioned by the company.
Known Issues
There is a possibility that missed call notifications can only be found in the call history if a VoLTE call from an iPhone isn't picked up.
If you have made u your mind, download the official package from the below links and follow the steps.
For the rollback process and further assistance, visit the official OnePlus community.