The smartphone brand, OnePlus has its own fitness app called "OnePlus Health." It helps to Keep an eye on the user's health by recording and visualizing the daily activities, calories, heart rate, sleep, and other data. Prior to the launch of the OnePlus Watch, the fitness app is rolling out internationally for all users.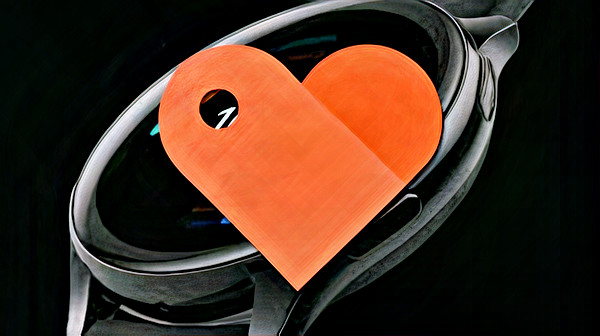 Initially, the app was available only in India for the OnePlus Band but in preparation for this launch, it's also receiving an update. The new version brings enhanced UI for the health app. Moreover, it will enable the user to manage their watch faces, wearable notifications, weather, music, and goals to manage calories and steps. Along with the international rollout, Indian users will also grab the new build.
Both OnePlus Watch and Band will coordinate their firmware with the health app. In fact, the Band is also receiving 15 new faces while the changes in the UI are somewhat similar to Apple Health app. In addition to this, the fitness app by OnePlus will also support Dark theme mode. Plus, it can also sync with the Google Health app to make it easy to operate.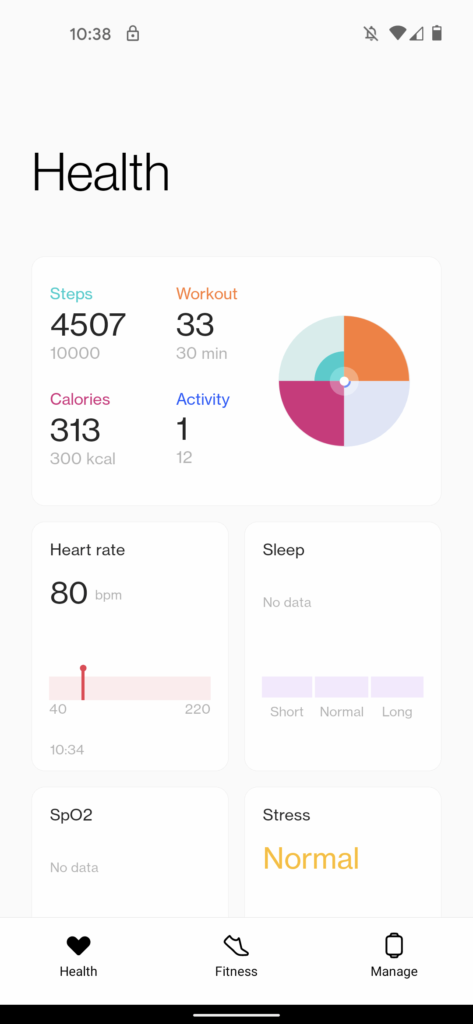 The good part is that it is not mandatory to own an OnePlus smartphone to run the app. Both OnePlus Watch and the OnePlus Band can be paired with any Android phone with OS version 6.0 or higher.