After the mixing of Color OS source code with OxygenOS, the OnePlus brand has taken a hit. Even though the fans didn't like the mixture of OxygenOS with ColorOS, OnePlus has decided to implement the change on their devices. However, there is one good thing that the brand is providing regular updates to its devices.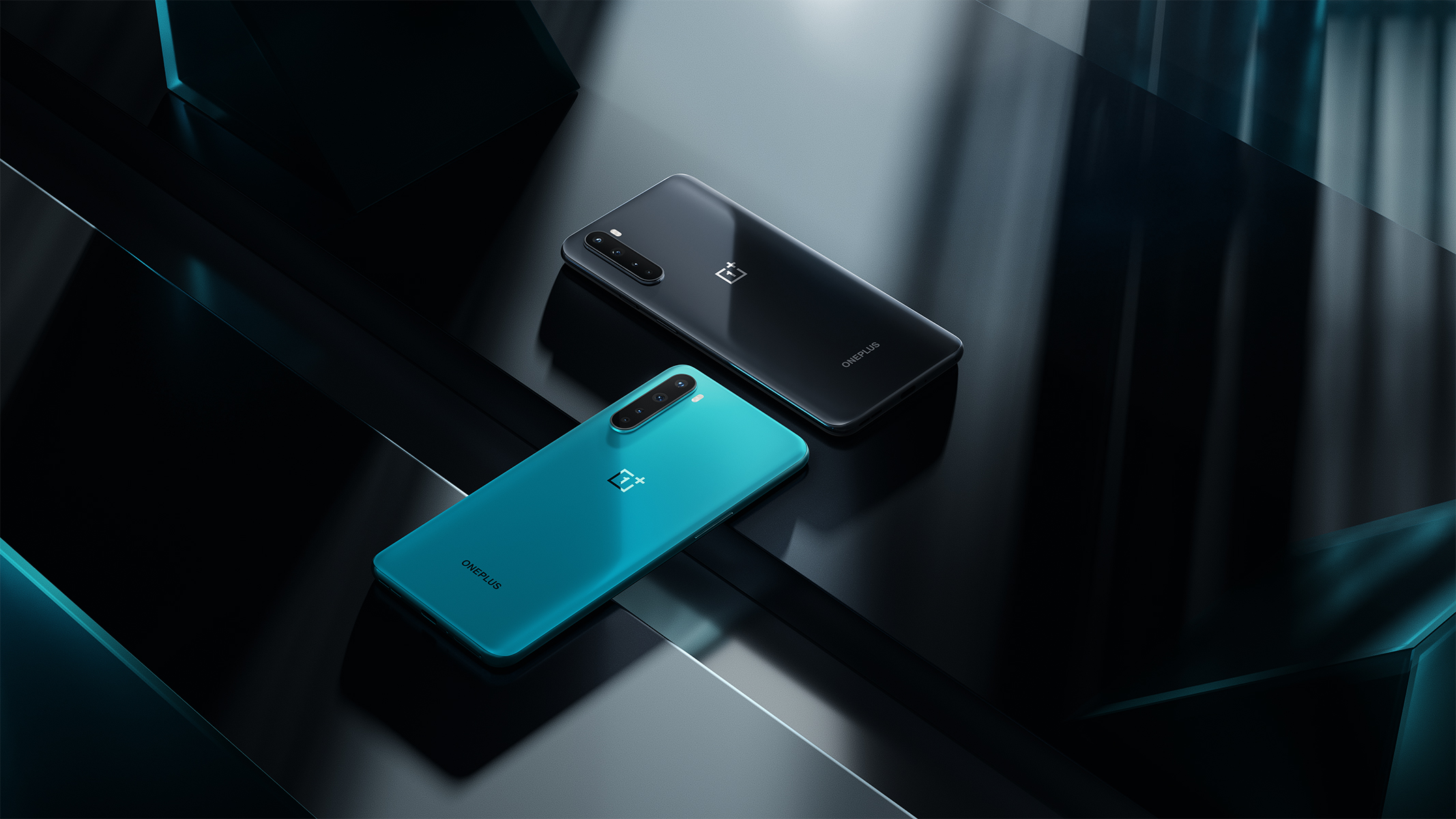 Recently, OnePlus announced that they are ready to roll out the OxygenOS 11.1.8.8 update to the device. With the launch of Android 12 last year, many are waiting for the Android 12 based OxygenOS for OnePlus Nord. That Android 12 enthusiast still has to wait for the Android 12 based OxygenOS on OnePlus Nord as this update is still based on Android 11.
The new update will be launching for three regions, EU, IN, and GLO. In the EU region, the update is launched with firmware number 11.1.8.8.AC01BA. In the US region, the firmware number is 11.1.8.8.AC01DA and for the GLO region, it is 11.1.8.8.AC01AA. The update brings the latest security patch for the device, which is the January security patch. Along with the security patch, the update brings minor system stability improvements.
This is a minor monthly update and the company still has to push the new unified OxygenOS update for OnePlus Nord based on Android 12. The notification for the update is live on the official OnePlus forum, so, users can check the official notification over there. The update will soon hit the devices and can be checked manually in the software update section in device settings. For providing feedback and bug reports about the update, users can visit the OnePlus feedback section.