Oppo announced the ColorOS 7 back in November last year with various new features. The company assured that all the devices will be updated to the latest Android by the second half of 2020. Accordingly, it has started rolling out the Android 10 update for Oppo A9 2020(Oppo A11x) and A11 in China.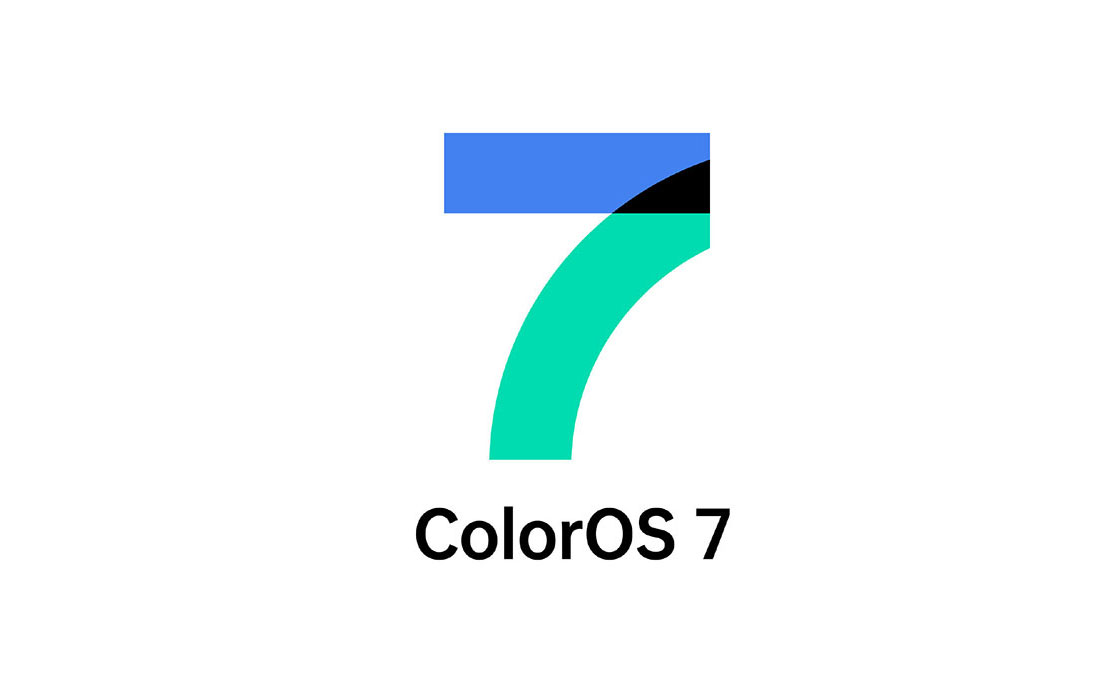 Color OS 7: What's New?
The update for both the devices will come with a version C.62. However, users will have to be in the latest A.49 and A.51 ROM on the Oppo A11x and A11 respectively to detect the OTA update.
The update itself brings in a host of features to the users of  Oppo A11 and A11x. The changelog of the update includes features like smart sidebar, three-finger screenshot, gesture 3.0, etc.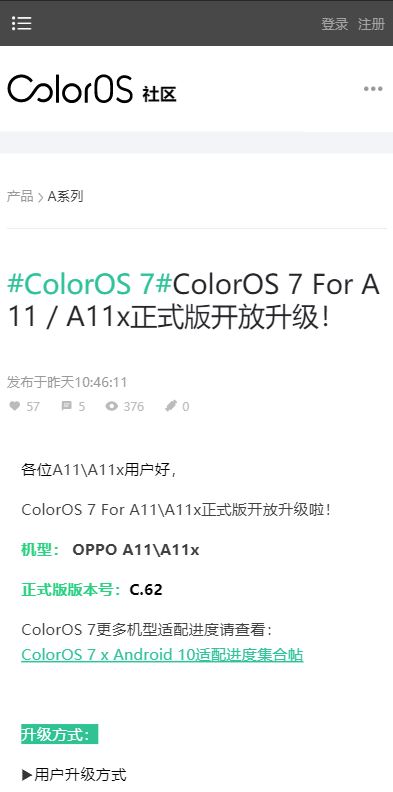 Additionally, Oppo has also included new game space animations and improved privacy with SOS, Random MAC address to connect WiFi, password book with one-key login, and more. The new update also comes with more encryption to private folders thus avoid leakage of private information.
When will I get the update?
If we recall, Oppo began the beta update for A9 2020 trial update last month. It is appreciable that the update has arrived on time in China. Oppo is living up to the promise of Color OS 7 Roadmap it had given last year in countries including China, India, Singapore, and Japan.
Oppo is one of the leading smartphone brands with shipments close to 20 Million in the first half of 2020 according to Counterpoint research. However, despite the delay, it has been delivering updates to older devices without any fail.
With the update of A11x and A11 in China, users of other countries including India can expect the OTA to arrive anytime. In the meantime, users can go to Settings>System update to check for the OTA update.
(via)