Oppo Reno 2Z, Reno 3A, and Oppo A91 are joining the ColorOS 11 update club. The company has added these three smartphones as the new eligible devices to the ColorOS 11. Oppo Reno 2Z is receiving the update in India, whereas, Reno 3A is getting the update in Japan. And the Oppo A91 variants are receiving the update in Indonesia as of now.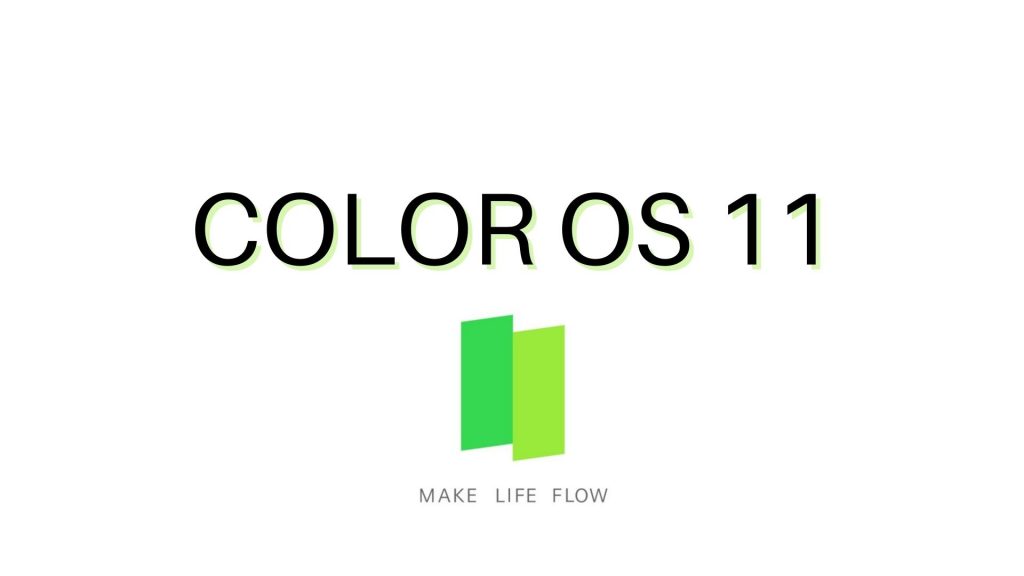 In an official Twitter post, Oppo made an announcement that the Reno 2Z and Oppo A91 will receive the stable update in a phased manner. It also released a schedule for the roll-out of ColorOS 11. The devices will receive the update on the given dates and on a region-wise basis.
As per the reports, Reno 2Z was to receive the update two days from now, but it is already receiving it before the date. Also, Oppo is working on its own in-house chips that could arrive between late 2021 and 2022. It may also join chipmaker Unisoc and land in tough competition with Qualcomm and MediaTek. Custom-made chips from Oppo would establish better compatibility between hardware and software.
As said, the updates are already rolling out and Oppo Reno 2Z, Reno 3A, and Oppo A91 will receive the ColorOS update automatically. Users can also navigate to their device's Settings > Software Update > Download and Install.