Pixel 6 series is one of the best smartphones Google has ever made. However, with every pro, there are cons. Besides a feature-packed device, there are a plethora of bugs that users are facing.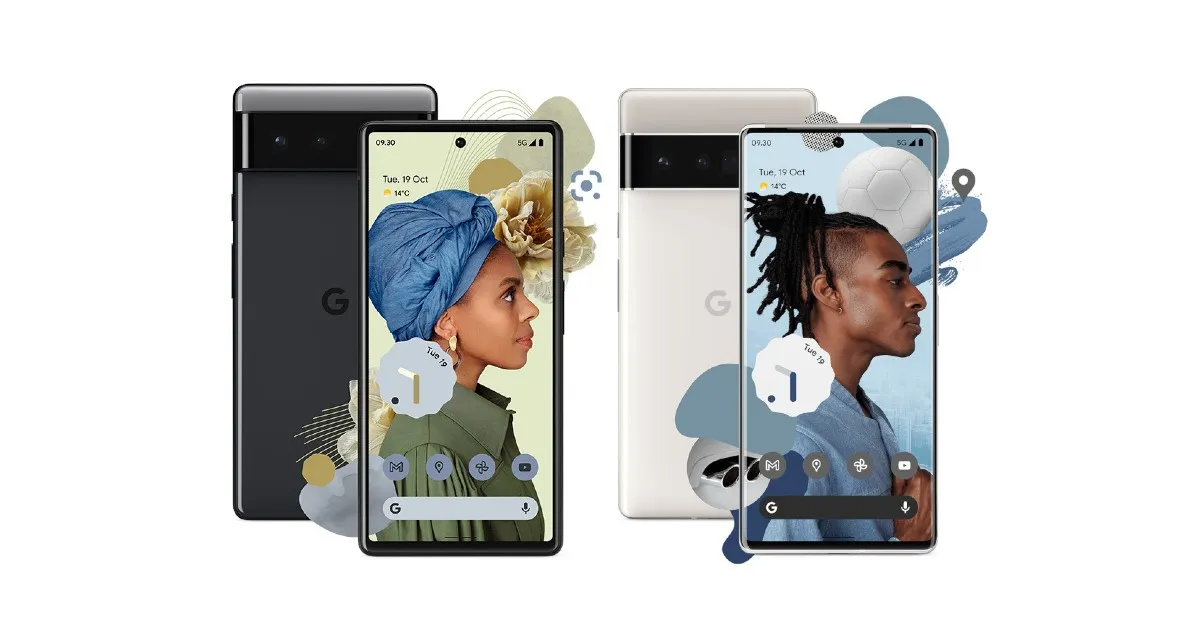 This time, users have reported that their smartphone denies a strong Bluetooth connection and there's a nasty Wi-Fi bug. In certain scenarios like when the device is connected to a car, the phone cycled through disconnecting and reconnecting over and over again. The same is the case with wireless headphones and other supported devices, which is really annoying.
Moreover, the complaints emerged that Wi-Fi keeps switching off automatically after a few minutes or when the device goes into sleep mode. In fact, Bluetooth turns off when Wi-Fi is enabled, and later, Wi-Fi also turns itself off. Likewise, the device is unable to connect automatically to saved Wi-Fi networks.
To resolve the issue, users tried all possible methods including restarting the device and forgetting the Pixel 6 via a connected device. Unfortunately, nothing seems to be effective. Here are some of the complaints:
Please help me. I traded in my Samsung so I'm stuck with this phone and this Bluetooth issue is driving me nuts.
This update is terrible!! I had no issues with my phone, now I cannot connect to the WiFi, the Bluetooth disconnects automatically and my screen goes off randomly. Who know what other issues I am yet to uncover!! Phone in good working condition is now a mess!! Can I roll back?
My pixel 6 pro disconnects Bluetooth phone calls in my Prius after a few minutes on the phone call and sometimes will drop the call in the process. The car will then disconnect and reconnect the Bluetooth in a loop. After that, I have to restart the phone for the Bluetooth to work again.
WiFi is shutting off constantly. Seems to be when device sleeps. I have to manually enable WiFi and then select network, it won't connect automatically.
At the time of writing, there is no official word from the company. But, we expect this issue to be resolved in future developments. Also, let us know if you face any difficulty with your Pixel device in the comment section below.