Recently, the One UI 4.0 update for the Galaxy Foldables and S21 series was paused due to compatibility issues with Google Play. The Pixel 6 series is now facing the same problem. Therefore, the December 2021 update for the devices is now taking a break.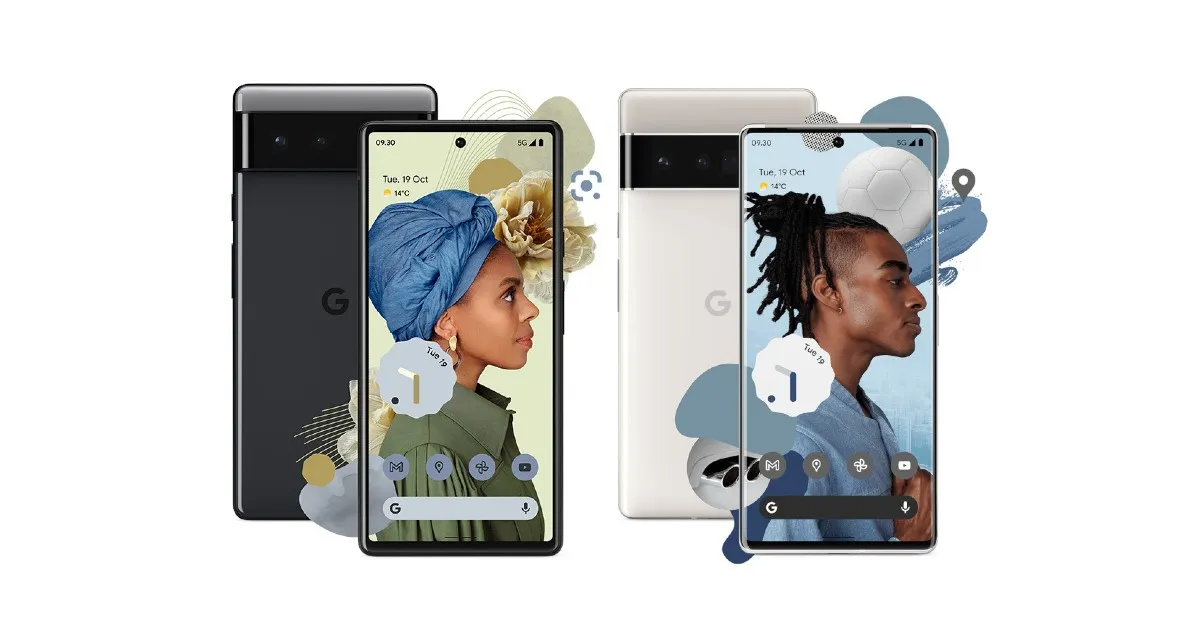 The recently released December 2021 update for the Pixel 6 and Pixel 6 Pro is paused. On the bright side, the build was made available only to a limited number of users. If you did not receive any such update, you're lucky not to face any call-dropping or call disconnecting bugs!
Here is what Google has to say about the complaints:
The Pixel team paused the December software update to Pixel 6 and Pixel 6 Pro devices after some users reported calls were dropping or disconnecting. We have now identified a fix that will roll out in a software update by late January. This update will also include all the fixes and improvements that were originally planned in December. If you received the December software update on Pixel 6 or Pixel 6 Pro and are still experiencing mobile connectivity issues, you can revert to the previous software version using the Android Flash Tool (flash.android.com) and performing a factory reset. Please back up your phone before restoring to the previous software version. If you are not experiencing mobile connectivity issues, no action is required. We sincerely apologize for the inconvenience and appreciate your patience as we roll out the fix.
To mention, not all units are facing this problem. In case you are having these issues, you can switch back to the previous version. But, as a precautionary measure, make sure to take a backup first. Google will identify a solution soon. The new build is expected to arrive this month with other enhancements and fixes.