The most anticipated flagship by Google— Pixel 6 and Pixel 6 Pro surfaced on FCC. Though we do have some key details of the upcoming lineup, there are still some specs that are yet to be confirmed. With the device's arrival at FCC, we have another aspect revealed.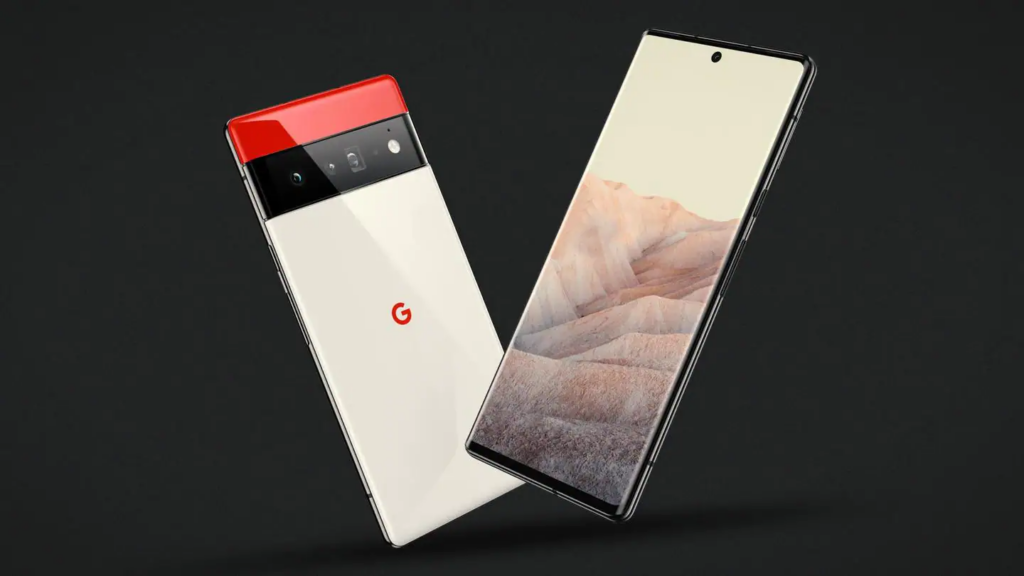 For the Google Pixel 6, the listed models are GLU0G and G8VOU. While for the Pro variant, the model number is G9S9B and GB7N6. The listing confirms some connectivity options onboard for smartphones including NFC and wireless power transfer.
Precisely, it confirms the support for 5G mmWave and ultra-wideband (UWB) for some models of the Pixel 6 and Pixel 6 Pro. While all the variants of the smartphones will have WiFi 6E (6GHz WiFi) support. FYI, UWB is a short-range wireless communication protocol that is used to track the location of nearby objects.
With all the hype and listing, the Pixel 6 series is getting closer to its launch. Though Google has not shared its plan for the launch event. If the company follows the typical schedule, the duo will arrive sometime between September end and October starting. However, some leaks also suggest the launch date is October 19.
In the other news, Google's Tensor processor on the Pixel 6 lineup could make the smartphone one of the fastest Android phones. This is because the new SoC will integrate both Neural Core and Titan to make it more efficient and secure. To read more about this, visit our dedicated article.