The Google Play Store is the one stop shop for every Android app lovers. We all need apps for our smartphones to make our work easy. Be it of editing pictures, and posting them online by just using one app. Everything we do on our smartphones are done with the help. Of these apps.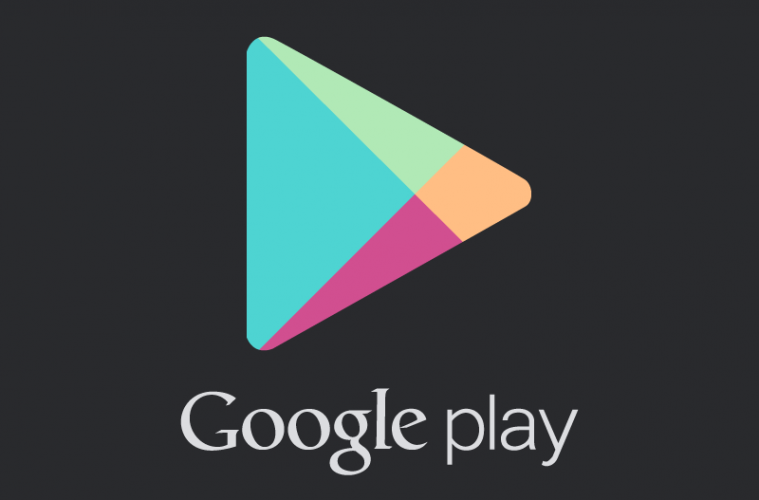 If you love reading then there are many apps which you can download. So Google Play Store has all the apps you need for your daily life.
But then when we search for a particular app, we get a number of search results with the same features sometimes even better, which helps you to fulfill your needs.  But the catch is we don't know whether it will be correct one and most of the times we end up downloading the wrong one which means wastage of time and data.
To solve this issue Google Play Store had come up with Editors Choice section, where the apps that suit your need are specially referred by the Google itself. So you can download them without worrying what it will be.
Thee latest update brings in refined version, Google has improved Play Store with new Editorial Pages. Now, This will help you know your app even more before you download it. It will not only assist you in selecting the apps but also games. We always get confused as every genre has many games. Here, we will know which game is good enough for our choice.
Google has added a few editorial pages, have a check on them.
Apps
Games
But for now the editorial pages are available for users in US, Australia, South Korea, Canada Japan and Great Britain. It will also be available for users in other countries as well.
Till then, people who can use it can enjoy downloading the best apps for their needs.