It's been like 20th July, 10 days left for the month to get over. Today, we have come up with the free apps available on sale on Google Play Store. We have also mentioned the apps whose prices have also been slashed or reduced.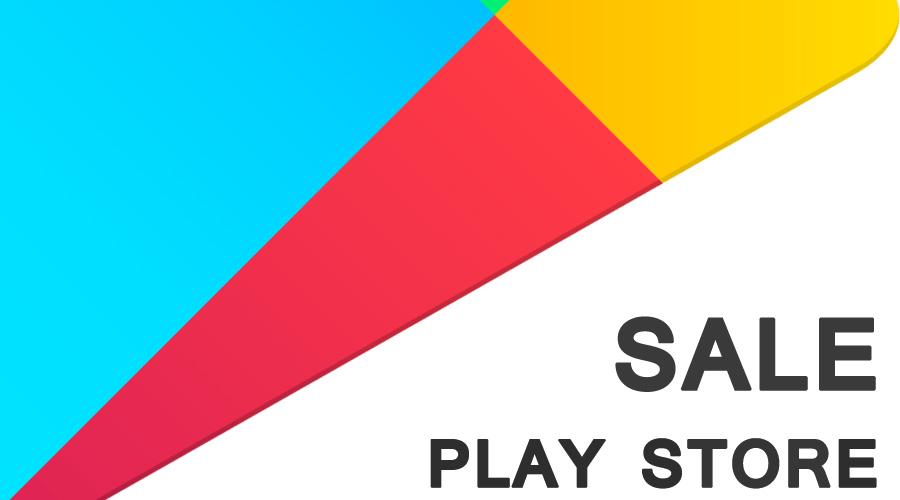 We all love to have interesting apps which keeps us busy, and solves our problems, but the price does not allows us to download them. So we try to find an alternative for it.
Well, We suggest you guys to install these apps as fast as you can as the sale will be getting over soon. We will even share with you guys the 'App of the week'.
Here are the Free apps that were earlier paid but now available for free are:
Read More: Play Store Deals: Get 14 free Apps and Games and 16 on sale Apps for download
Customization and Icon Packs
Apps
Games
We all love to play games to kill our boredom, we have a few paid games now available for free.
App of the week
ArtRage: Draw, Paint, Create – 0.10 (or equivalent in your country), U.S.: $4.99 -> $2.49; 6 days left
Icon packs & customization
Apps
Games
One thing guys, download them as fast as you can because the sale is only for limited period of time.